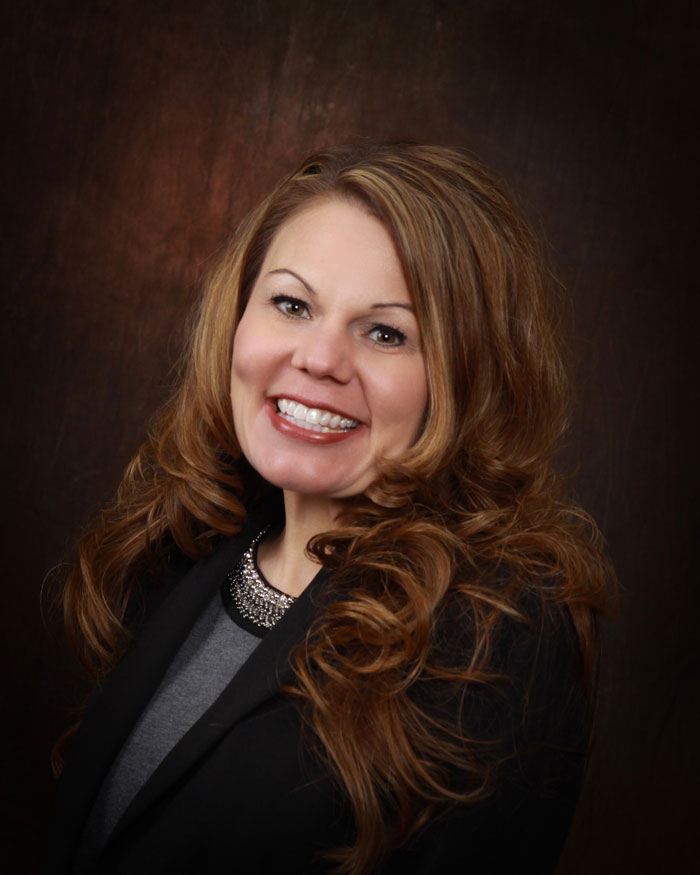 (ROYSE CITY, TX — May 27, 2016) Teachers face many challenges. They must raise the bar on student performance, all while competing against social, environmental, and outside pressures. A teacher cannot control what comes into their classrooms, so how do they create high-achieving students? They must capture their hearts. And at Royse City ISD our teachers have been doing that since 2004. We love this program and are so excited that one of our very own will be training teachers this summer to Capture Kids' Hearts!
John McGee, a Capture Kids's Hearts trainer, was on the Miss May Vernon campus visiting classes. After observing 4th grade teacher Teresa Atkins, he noticed what a great job she was doing in implementing the CKH process in her classroom and asked if she would be interested in becoming a summer facilitator. The training the trainer process began in February and Royse City ISD's 2015 Teacher of the Year, Teresa Atkins, will be training teachers this summer for Capturing Kids' Hearts.
Teresa shared, "The training I received from Capturing Kids Hearts in Round Top, Texas four years ago changed my life. I became a better mother, wife, friend, teacher and leader because of this process. The thought of having the opportunity to change so many lives, both student and adult, is an honor I feel blessed to take on-no matter the workload."
"Capturing Kids' Hearts is an immersive, participatory experience where teachers, staff, and administrators learn and practice skills they will use and model in their classrooms and districts, including:
• How to build meaningful, productive relationships with every student and every colleague.
• How to create a safe, effective environment for learning.
• How to develop self-managing, high-performing classrooms using team-building skills and a Social Contract.
• High payoff techniques for dealing with conflict, negative behavior, and disrespect issues.
Educator, Rita Pierson, in a Ted Talk presentation, responded to a colleague, "Kids don't learn from people they don't like." To be an effective teacher, they have to connect with their students on a real, human, personal level.
Flip Flippen, Founder of Capturing Kids' Hearts believes, "If you have a child's heart…you have their mind." And anyone who has ever been in a classroom knows that to be a truth.
Submitted by Jo Nell Mellody, community relations director, Royse City ISD.
Your #1 source for positive hometown stories, entertainment and events.
Our print edition is delivered free to 18,000+ homes in Rockwall and Heath, TX.
To share your good news and events, email editor@BlueRibbonNews.com.
For advertising inquiries both online and in print, call 214-342-8000 or email advertising@BlueRibbonNews.com.

Download the FREE Official Rockwall Area App for Apple iPhone or Android.