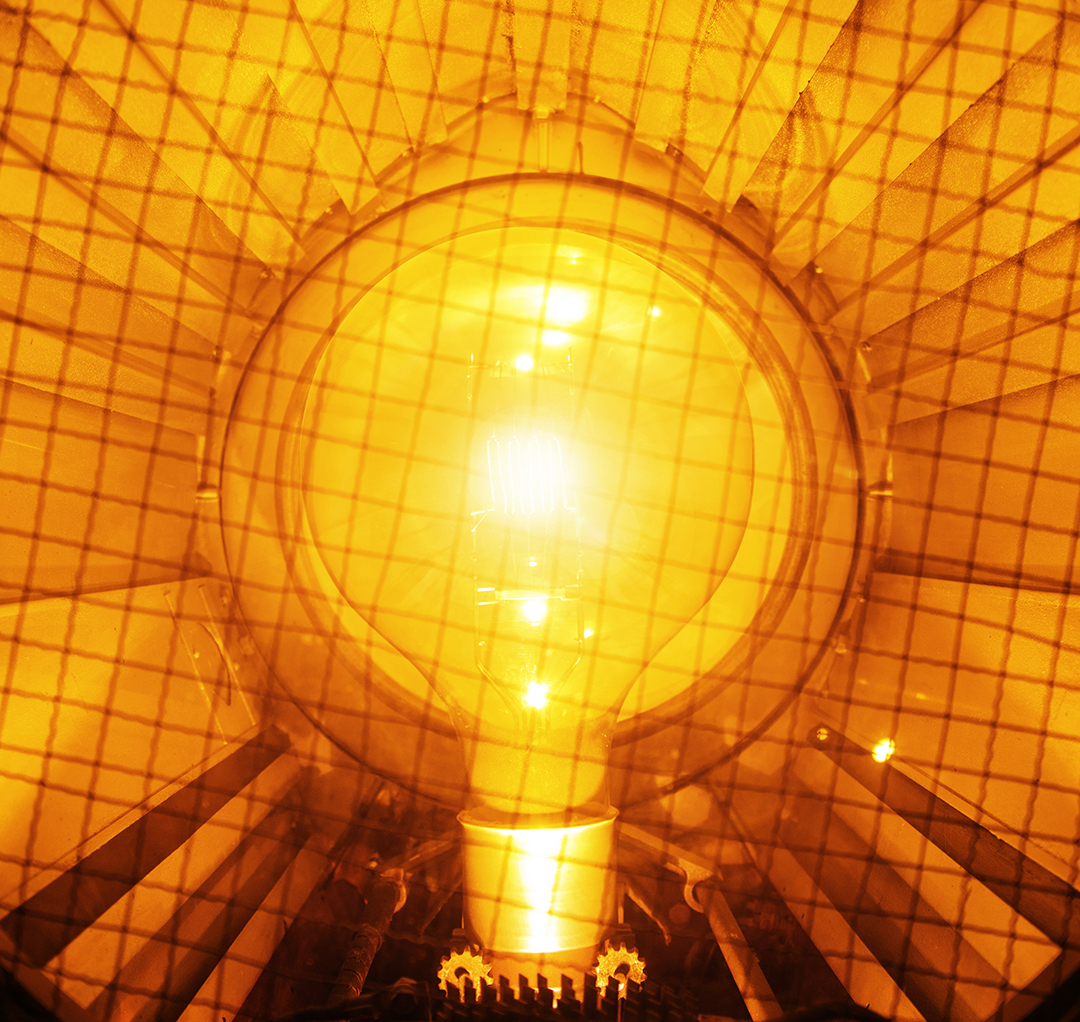 I heaved a sigh of relief as my husband, Jim, pulled a chunk of splintered wood from the palm of my hand. A small piece remained behind, and weeks later, though I couldn't see it, the splinter still smarted if I touched the right spot.
Jim's own little splinter was more elusive. He'd rubbed one eye for days after using his drill to repair a mailbox. A doctor's bright light revealed an embedded metal shard—successfully removed.
Illumination is so helpful in spotting hidden issues—like mold. We had signed a contract to buy a house that had everything we'd been looking for, but an inspector with a high-intensity lamp found this problem. We learned the mold could be remediated for a hefty sum of money, and also how to avoid the threat of mold in the future. How much easier and less expensive these preventative measures would have been!
Today's technology includes the blessings of tests, machines, and lights that reveal abnormalities and dangers otherwise unseen, especially regarding physical maladies that might lurk within. Comprehensive health exams will either cause us to breathe a sigh of relief or else take a deep breath in view of difficulties ahead.
Some people, like me, put off health checks. We'd rather not know what might be amiss; we prefer to wait in blissful ignorance unless our bodies signal an alarm. So, for the present time we avoid anxious hours of awaiting test results. But we might later regret this head-in-the-sand outlook.
At the dawn of each new year, people tend to prioritize self-improvement—mostly physical health and fitness. Spiritually, however, our fix-it list requires more than resolutions. And though the thoughts and intentions of our heart are not hidden from God, we may delude ourselves that we can deal with any dark spots on our own.
Luke's Gospel reports that Jesus taught a crowd about the need to have a life full of inner light, "no part of it dark" (Luke 11:36*). Afterward, a Pharisee who'd invited him to dinner expressed concern that Jesus did not wash up before the meal, as their custom dictated. (I wonder if Jesus passed by the water bowl to spark a needful conversation.) Jesus responded by saying it's foolish to cleanse the outside parts while ignoring corruption on the inside, such as "greed and wickedness" (vv. 39 – 40). Jesus further rebuked the Pharisees and teachers of the law for performing righteous acts while neglecting "justice and the love of God" (v. 42).
Serving God without nurturing a relationship with him—through prayer, Scripture study, worship, and the fellowship of believers—never worked out for the saints of old. Israel's glory years during the reign of King Solomon went bust when his son inherited the throne. Rehoboam "did evil because he had not set his heart on seeking the Lord" (2 Chronicles 12:14). This was likely a sin of neglect since Rehoboam surely knew God's greatest command to his people, "Love the Lord your God with all your heart and with all your soul and with all your strength" (Deuteronomy 6:5).
"Light has come into the world," through Jesus Christ, who explained that anyone who does evil "will not come into the light for fear that his deeds will be exposed" (John 3:19-20).  Yet for those who receive Christ, "The light shines in the darkness" (John 1:4 -5).
A believer's sanctification process, however, requires submitting our hearts continually to the illuminating power of the Holy Spirit, whose work in us yields effective remediation.
*All quoted scripture from the New International Version.
By Patti Richter. Patti writes and edits Christian faith articles and has co-authored Signs of His Presence: Experiencing God's Comfort in Times of Suffering (March 2019). Read more of her essays at blueribbonnews.com/category/faith.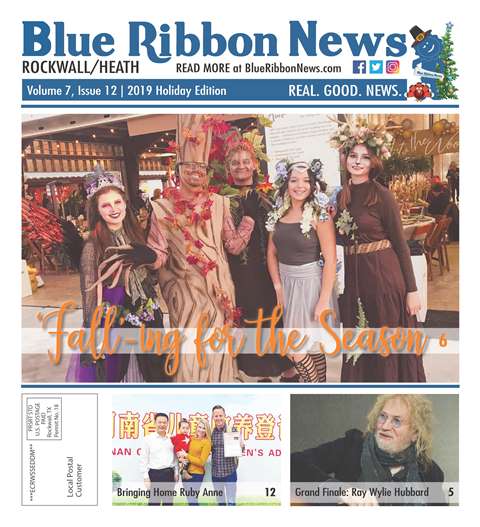 Our print edition is delivered free to ~15,500 homes in Rockwall and Heath, TX.
To share your good news and events, email editor@BlueRibbonNews.com.
Subscribe to our email newsletter here.
Advertising: 214-342-8000 or advertising@BlueRibbonNews.com.