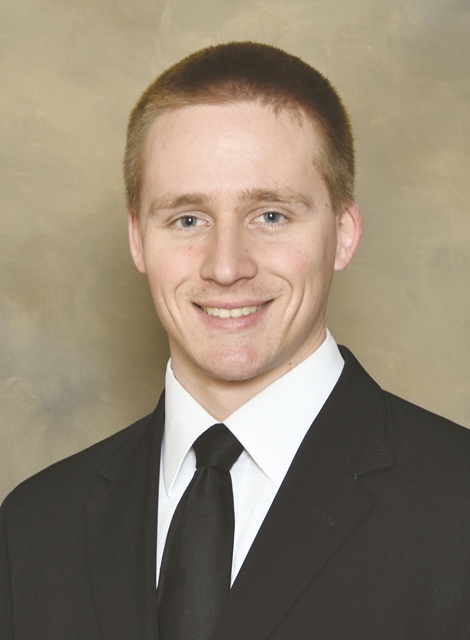 Meet Gunnar Ledermann, the pastor of Divine Peace Church in Rockwall. Gunnar grew up in Northern California on 60 acres surrounded by cattle ranches, mountains and vineyards. He's been married for eight and a half years to his college sweetheart, Marinda. They started dating after Gunnar organized a surprise group date while at college, just so he could have the chance to talk to her. They have two children, Stella and Jackson, and have lived in Fate since July 2016.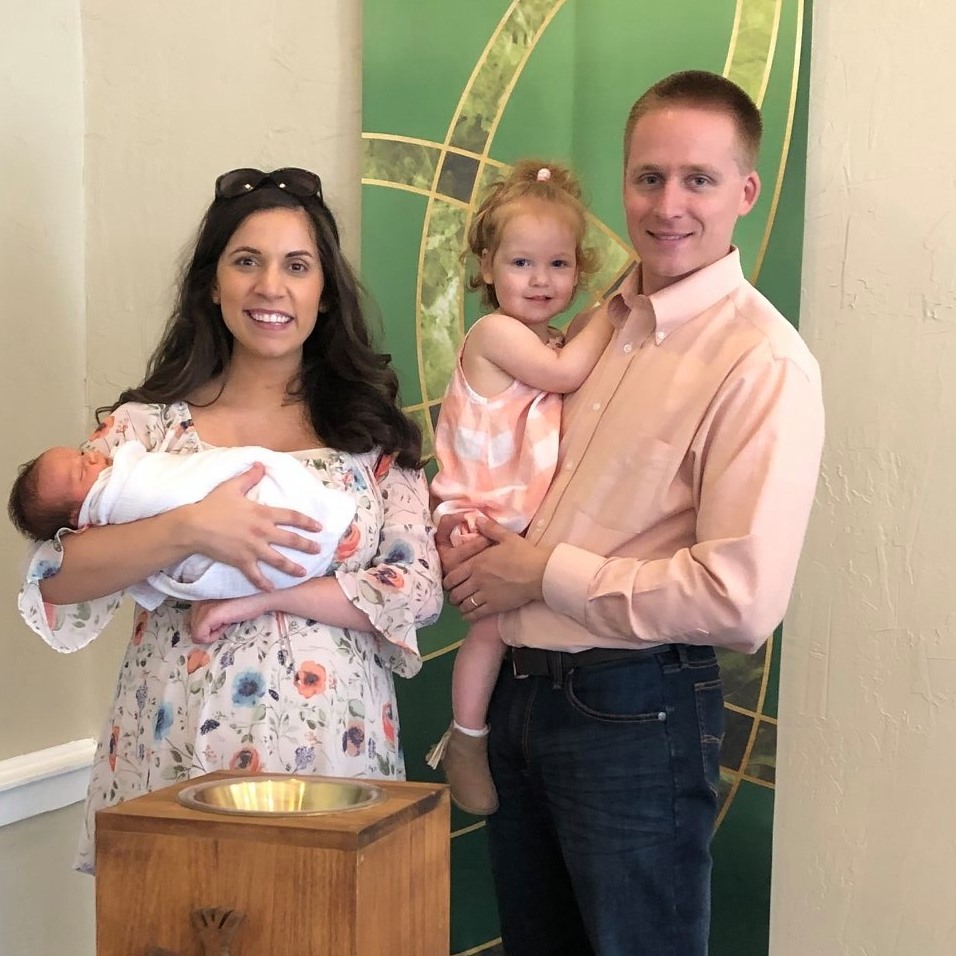 What led you to want to become a pastor?
After going through confirmation class in 7th and 8th grade where our pastor went through the basic teachings of the Bible, I was very interested in sharing my faith as many of my friends did not believe in Jesus. That brought me to applying to go to college to become a pastor by attending Martin Luther College in New Ulm, MN and then Wisconsin Lutheran Seminary in Mequon, WI.
What do you find most fulfilling about being a pastor?
I find great joy when I am able to share with someone that fulfillment, purpose, freedom from guilt and sins, and unconditional love are all found in what God has done for them, not through what they need to do for God. I talk with so many people who feel them must be a good person in order to be loved by God and go to heaven, but the truth is only God can make us good through faith in Jesus and what he has done for us.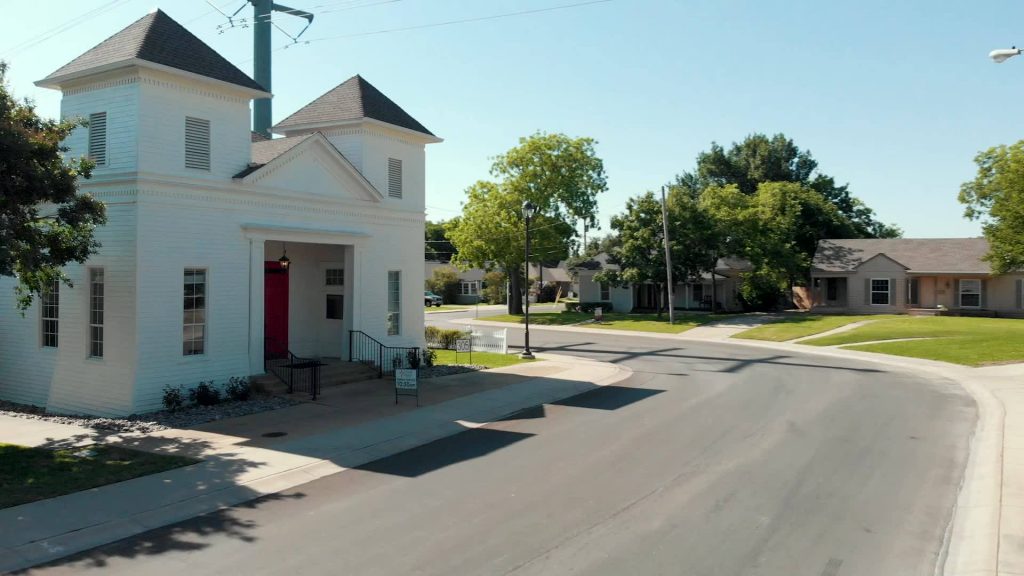 Are you Involved in any community groups or charities?
I am involved in the Rockwall Chamber of Commerce, the Rockwall Clergy and Police Partnership, the Kiwanis Club of Rockwall County and the Downtown Rockwall Association.
What's something about you most people would be surprised to know?
I was able to complete a series of three obstacle races last year called the Spartan Trifecta.
What are your passions?
My passions are time with family and running.
What does your dream house look like?
My dream house looks like a comfortable place filled with friends and family who come together to spend time together.
If you could only eat one type of food for an entire year, what would it be and why?
I would eat bacon for one year because its bacon and it tastes amazing.
What's one of your fondest memories?
I was able to baptize both of my children.
If you could go anywhere in the world you haven't previously visited before, where would you go?
I would love to be able to visit the Andes Mountain range in South America.
What's your favorite thing to do in your free time?
I love to get in my truck and explore new places.
By Austin Wells as part of our Blue Ribbon News Good Neighbor profile series. If you'd like to nominate someone to be in our Good Neighbor spotlight, drop us an email at editor@blueribbonnews.com.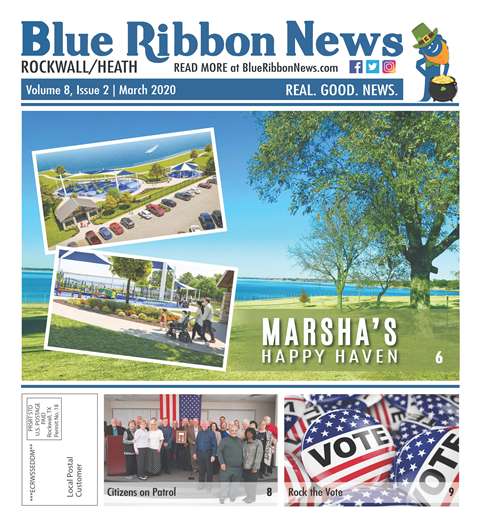 Our print edition is delivered free to ~15,500 homes in Rockwall and Heath, TX.
To share your good news and events, email editor@BlueRibbonNews.com.
Subscribe to our email newsletter here.
Advertising: 214-342-8000 or advertising@BlueRibbonNews.com.