WASHINGTON – Rep. John Ratcliffe (R-Texas) introduced a pair of bills today to honor the legacies of two distinguished constituents from the 4th District of Texas. The bills will rename two local post offices in honor of former Rep. Ralph Hall and decorated war hero, Audie Murphy.
"From beginning to end, Ralph Hall lived one of the most extraordinary and remarkable lives of anyone ever to serve in Congress, and Audie Murphy rose to become one of the most decorated American war heroes of all time," Ratcliffe said.
"The people of the 4th District of Texas are proud of the impact these accomplished Northeast Texans have made in our own community and beyond, and the post offices renamed on their behalf will commemorate their great legacies for years to come."
Ralph Hall Post Office – Fate, Texas
Ratcliffe's H.R. 5987 renames the U.S. Postal Service facility at 909 W Holiday Drive in Fate, Texas, as the "Ralph Hall Post Office Building."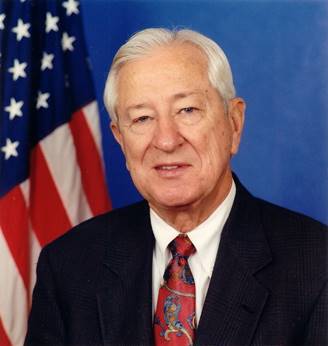 Ralph Hall was born on May 3, 1923 in Fate, Texas and was a lifelong resident of the 4th District of Texas. He graduated from Rockwall High School in 1941 before joining the U.S. Navy in December 1942, where he flew Hellcat fighters during World War II. After the war, Hall served as the Rockwall County judge from 1950 to 1962. He then went on to be elected to the Texas State Senate, where he served until 1972.
In 1980, Ralph Hall was elected to the U.S. House of Representatives to represent the 4th District of Texas. Serving 34 years in the House, Congressman Hall held high-ranking positions on the House Energy, and the Commerce Committee and the House Science, Space and Technology Committee, where he served as chairman.
As the oldest Member of the House of Representatives, he was selflessly dedicated to his constituents and left behind a timeless legacy. Ralph Hall passed away on March 7, 2019 in Rockwall.
Audie Murphy Post Office – Greenville, Texas
Ratcliffe's H.R. 5988 renames the U.S. Postal Service facility at 2600 Wesley Street in Greenville, Texas, as the "Audie Murphy Post Office Building."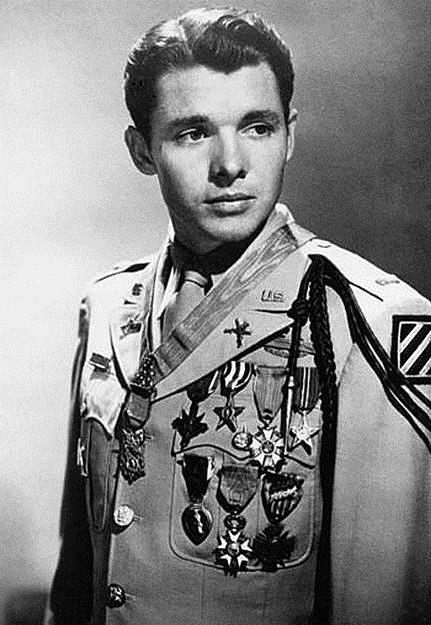 Audie Murphy was born on June 20, 1925, in Kingston, Texas. In 1942, Audie enlisted in the Army at the Greenville, Texas post office, then deployed to North Africa in preparation to invade Sicily, Italy.
After fighting battles on the Italian mainland, he joined the Allied Forces fighting toward Rome. Throughout these engagements, Murphy rose in rank, and after the capture of Rome, he received his first decoration for gallantry. Audie then joined the campaign invading Southern France. Despite thousands of casualties in his division, the campaign was successful.
In January 1945, near the village of Holtzwihr in Eastern France, Lieutenant Murphy's troops came under strong attack by German forces. After he ordered his troops to fall back, Murphy stayed behind to singlehandedly halt the enemies' advance while on top of a burning tank with a single machine gun.
Murphy's successful stalling allowed his troops to counterattack and drive the enemy from Holtzwihr. For his gallantry in action, he was granted the Medal of Honor. Audie would go on to receive every military combat award for valor possible in the U.S., as well as a number of awards from France and Belgium.
Upon returning to the U.S., Audie started his career as an actor and starred in over 40 films, including his memoir, To Hell and Back, and the Red Badge of Courage. In 1971, Audie died in a private plane crash near Roanoke, Virginia. Audie Murphy is remembered for his valiant perseverance and service to our nation.
Submitted press release.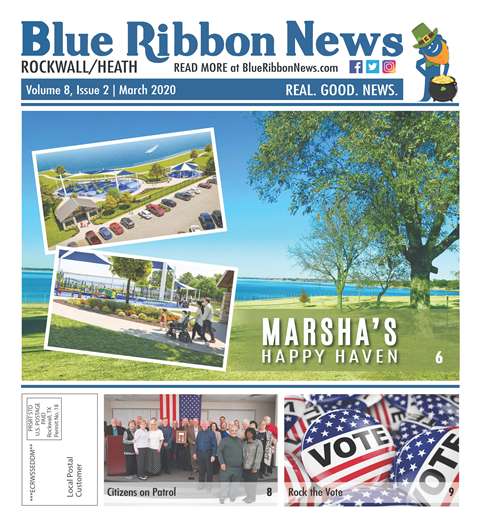 Our print edition is delivered free to ~15,500 homes in Rockwall and Heath, TX.
To share your good news and events, email editor@BlueRibbonNews.com.
Subscribe to our email newsletter here.
Advertising: 214-342-8000 or advertising@BlueRibbonNews.com.