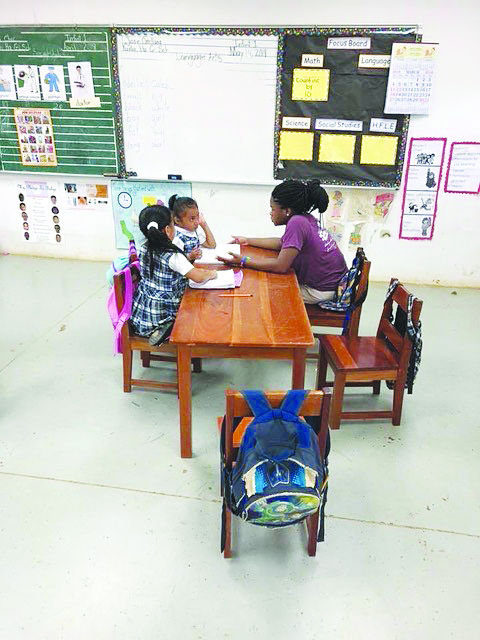 (ROCKWALL/HEATH, TX – June 24, 2020) At an early age, Rockwall High School graduate Triniti Franklin found a truly inspiring passion for caring and encouraging others.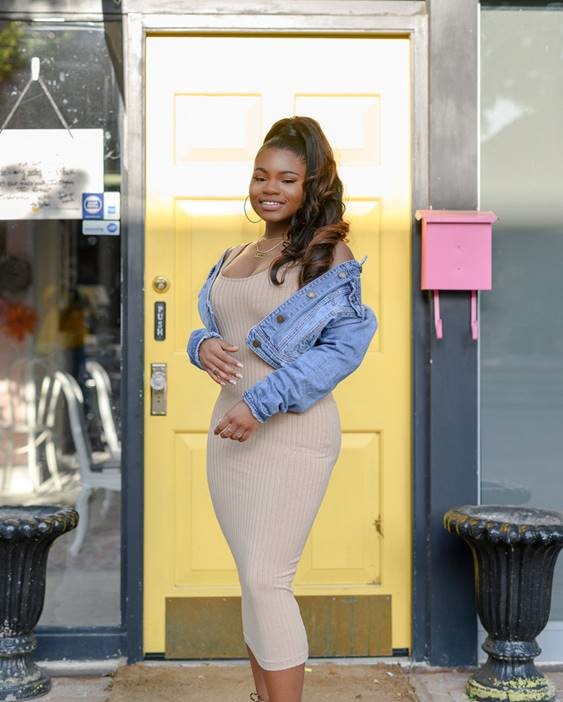 Triniti was the reigning 2018 -2019 Teen All World Beauties U.S., where her platform was bringing awareness to sex trafficking. She has ministered to young girls in Belize that have been rescued from sex-trafficking and abused homes for four years as well as being a part of the "Endless Potential" conference that empowers minority young girls to see their potential and beauty as God sees them. She speaks at different conferences to empower and encourage young ladies to be true to themselves.
Triniti said her first mission trip to Belize in the 6th grade really opened her eyes to the issue of sex trafficking.
"Just seeing the girls there who were my age – in the 6th grade – who were pregnant because of what somebody else had done to them, it was an awakening for me," she said. "I was living this sheltered life, and when I saw that, I thought that's not okay."
One defining moment of her time in sex trafficking ministry was when she was working photography for a conference, and saw all of the young girls put their hands in the air and just surrender themselves to God.
"That was just so awesome for me to see that, because they have been through so much. That right there was when I decided I have to do something for these girls," Triniti said.
Triniti also co-founded Get Active Kids with her fellow Teen All World Beauties pageant sister. The program encourages kids living a more sedentary lifestyle to get out of the house and explore the outdoors.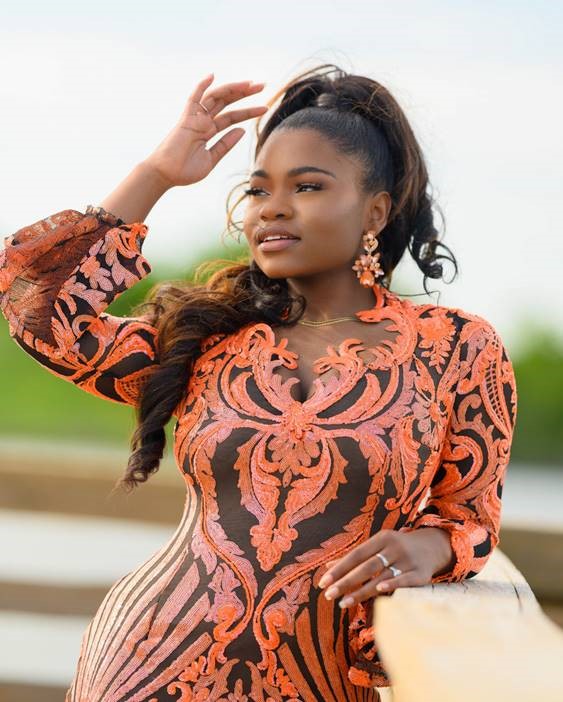 "When we started Get Active Kids, it was never about getting kids to lose weight. It's all about the bonding experience they can have with other kids like them and having fun, while losing weight in the process," Triniti said.
Triniti said she plans to continue ministering to young sex trafficking victims while she attends college at Dallas Baptist University, where she will major in Biology/Pre-Nursing.
Initially, Triniti aspired to one day become a surgeon. That changed when, in her junior year at Rockwall High School, Triniti had the opportunity to participate in a clinical where she got to shadow a nurse at a local E.R. Seeing the teamwork and tremendous work ethic of the nurses as they cared for their patients inspired her to want to pursue a nursing career.
"After seeing the amount of care for the patients and teamwork that the nurses put in, it was life changing for me. I went home and talked my mom's ear off about it for three hours," she said.
After that she wants to pursue her CRNA Certified Registered Nurse Anesthetist degree at Baylor Louise Herrington School of Nursing School.
Triniti hopes to spend the summer swimming at the pool, working out and reading sci-fi books – likely anything Marvel, of which she is a big fan.
By Austin Wells, Blue Ribbon News. Portrait photos by Kieone Young Photography. 
---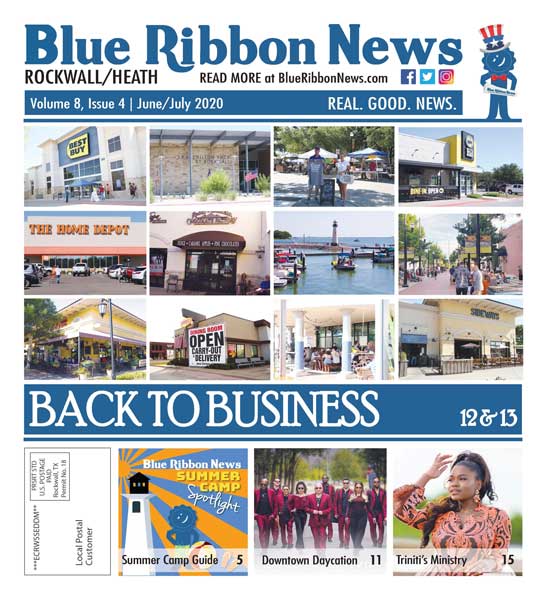 Our print edition is delivered free to ~15,500 homes in Rockwall and Heath, TX.
To share your good news and events, email editor@BlueRibbonNews.com.
Subscribe to our email newsletter here.
Advertising: 214-342-8000 or advertising@BlueRibbonNews.com.