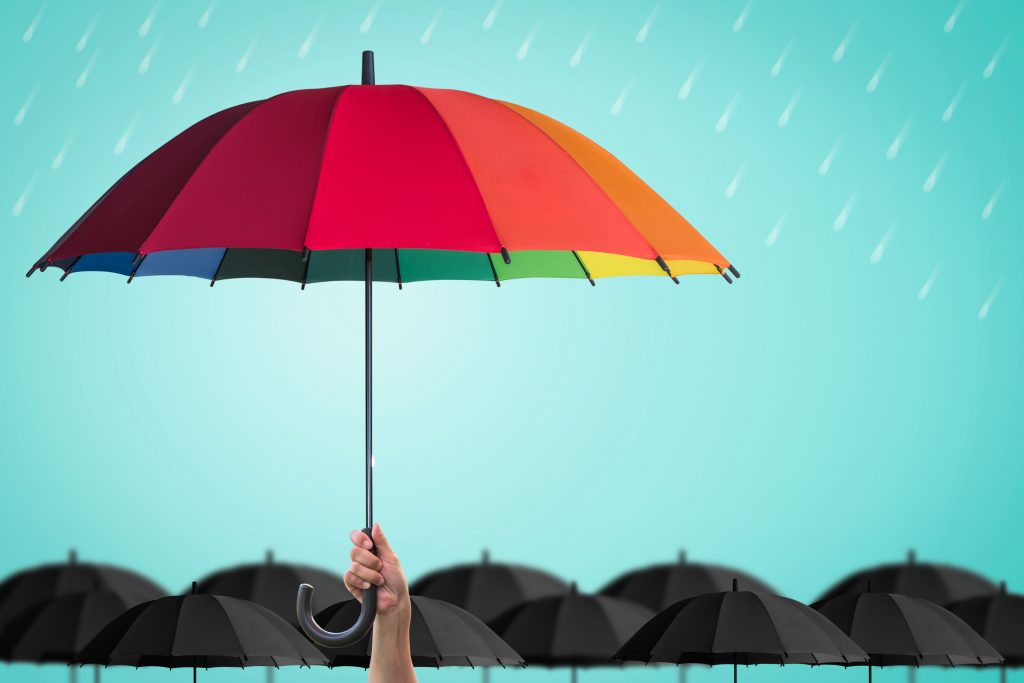 UPDATE (7/30/2020): For photos and video from the car parade, visit the Highland Meadows facebook album! 
ROCKWALL, TX – July 29, 2020 — Tomorrow's forecast may be partly cloudy, but there's a 100% chance of smiling faces at Highland Meadows in Rockwall. The health and rehab facility is hosting a drive-by car parade to allow families who've been apart during the COVID crisis a chance to see each other.
Gracen Hawley, Highland Meadows Administrator/Owner, shared on social media that she recently requested umbrellas from her church, in order to provide their patients with protection from sun or rain during the event. What happened next is something she never expected.
"I wanted each of our patients to be comfortable as they watch the decorated cars drive by," she said. "I was totally surprised and burst into tears when I opened one of the notes I received."
The health and rehab facility, which provides Skilled Nursing and rehabilitation services for both long term residents and short term patients, has been on lockdown for five months. Visitation was suspended to help protect patients and caregivers from COVID-19. The facility has remained COVID-free and team members have been facilitating "window visits" and virtual check-ins to keep families in touch with their loved ones – many of whom are long term residents.
"Truthfully, I figured one person might donate an umbrella or two. But I received a package with 10 new umbrellas from one person!" Hawley said. "The package was inadvertently delivered to the wrong place, but it had been dropped off with a card addressed to me, so I was contacted and went to pick it up. The card was covered in flowers and handwritten. The writing was squiggly; I could tell the person struggled to write. I recognized the name, and assumed it was a lady from my church."
Upon reading the note, Hawley learned the sender was a patient of hers back in 2016, and the woman was so thankful for the care she received. "Consider it a thank you," read the card, which included the receipt for the ten umbrellas in case they needed to be returned.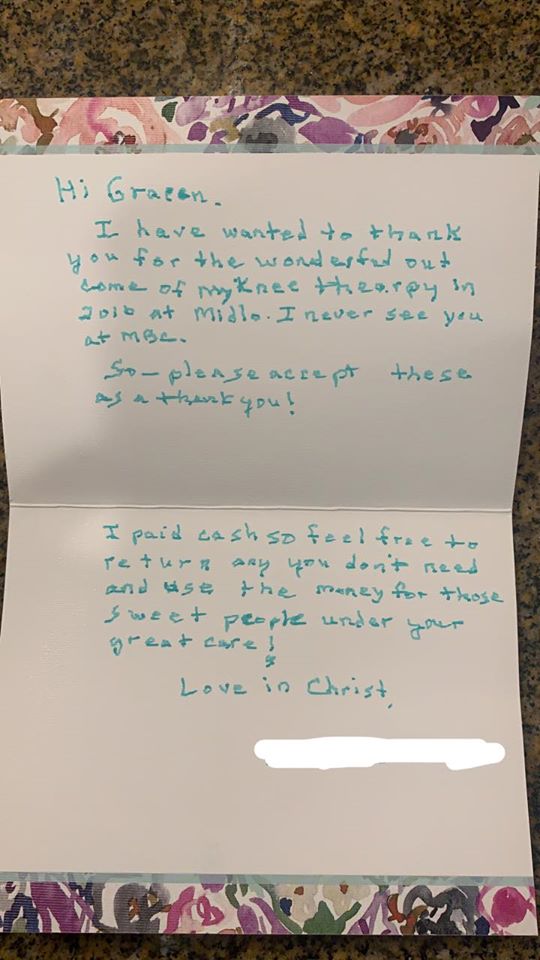 "I burst into tears," Hawley wrote on her Facebook page. "Long term care is hard. It's even harder right now with locked out families, tired staff and the scare of a COVID outbreak among my patients. However, today God reminded me that I'm being obedient. He placed me in my position for a reason. He affirmed that I'm following in the steps he has for me. Love God and love people. Every day I will continue to commit to rely on the one and only true certain in such uncertain times! He will provide!"
Rain or shine, on Thursday, July 30, Highland Meadows patients will be under the shade of umbrellas as family members drive by in decorated vehicles to wave, honk, cheer and see the smiling faces of their loved ones. Stay tuned to their facebook page (and Blue Ribbon News) for photos of the event.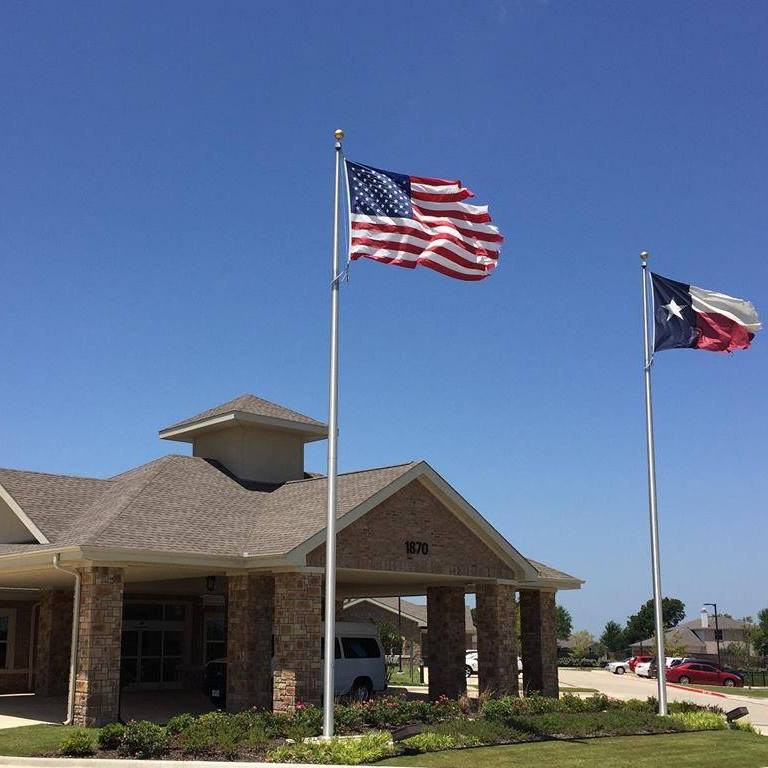 Locally owned and operated, Highland Meadows is located at 1870 S. John King Blvd., Rockwall, TX 75032. Their comprehensive program includes physical, occupational and speech therapies. They are currently accepting long term and short term rehab patients for therapy needed after stroke, orthopedic surgery or any hospital stay.  Learn more about their services, visit www.highlandmeadowshealth.com or call 972-722-7408.
By Dawn Redig, Blue Ribbon News. Highland Meadows is a client of BRN Media.
---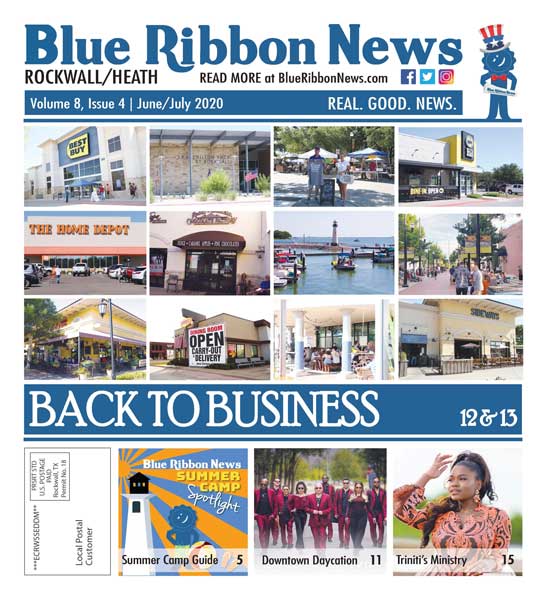 Our print edition is delivered free to ~15,500 homes in Rockwall and Heath, TX.
To share your good news and events, email editor@BlueRibbonNews.com.
Subscribe to our email newsletter here.
Advertising: 214-342-8000 or advertising@BlueRibbonNews.com.