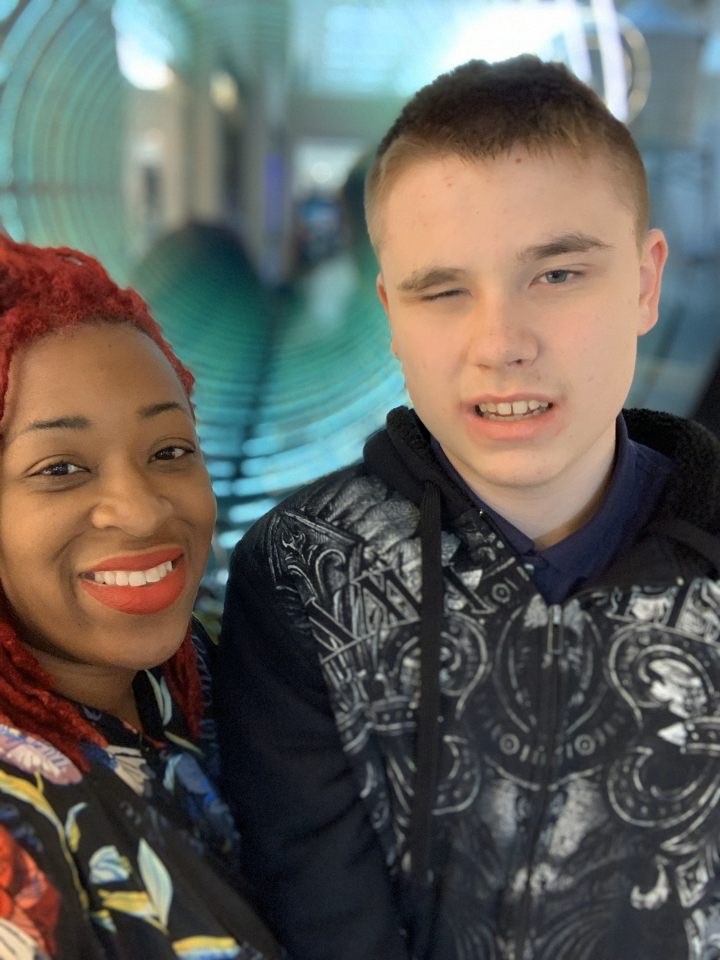 ROCKWALL, TX – Feb. 1, 2021 — Students with special needs and disabilities can receive a quality education and care throughout high school with Special Education programs. But what happens to them after they graduate? What happens when the child's behavior is too severe for the parent(s) to handle? What resources are available for parents to help their students with special needs and disabilities to navigate life after they leave Special Education?
These are the questions which Jennifer Willis, a former Special Education teacher, yearned to answer when she formed The Willis Group – Moving Forward, LLC – a social services agency in Rockwall – in 2009.
"I started wondering what was happening to my students after they graduated from high school and left our care as their teachers?" Willis said. "At the time, there wasn't really an understanding of what the options were for parents of students with disabilities and special needs. So, we started this Agency on that idea, working with the State to be able to provide services for those individuals."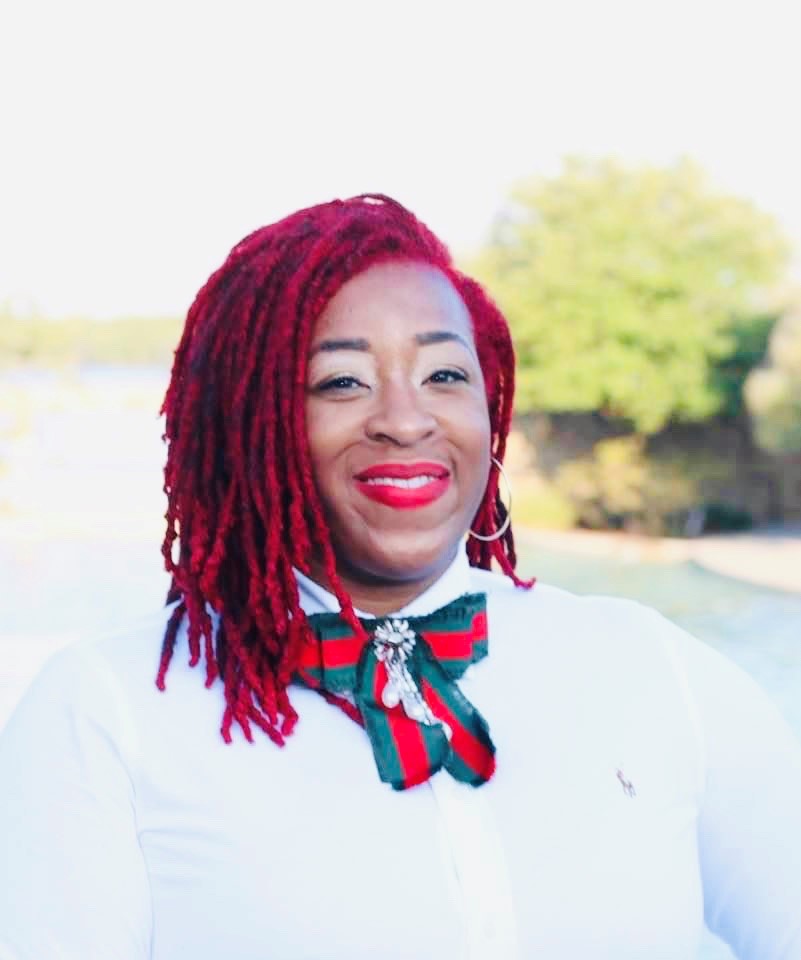 The Willis Group – Moving Forward provides quality care and community resources for three primary populations across Rockwall, Dallas- Ft. Worth, and surrounding areas: individuals with special needs and disabilities, the elderly, and teenage parents. They contract and are licensed with the Health and Human Services (HHSC), the Department of Family and Protective Services (DFPS) and Texas Workforce Commission (TWC) to provide an array of services with heavy focus on placing individuals with special needs and disabilities in residential settings such as group homes or with a foster family (The Willis Group owns and operates multiple group home settings).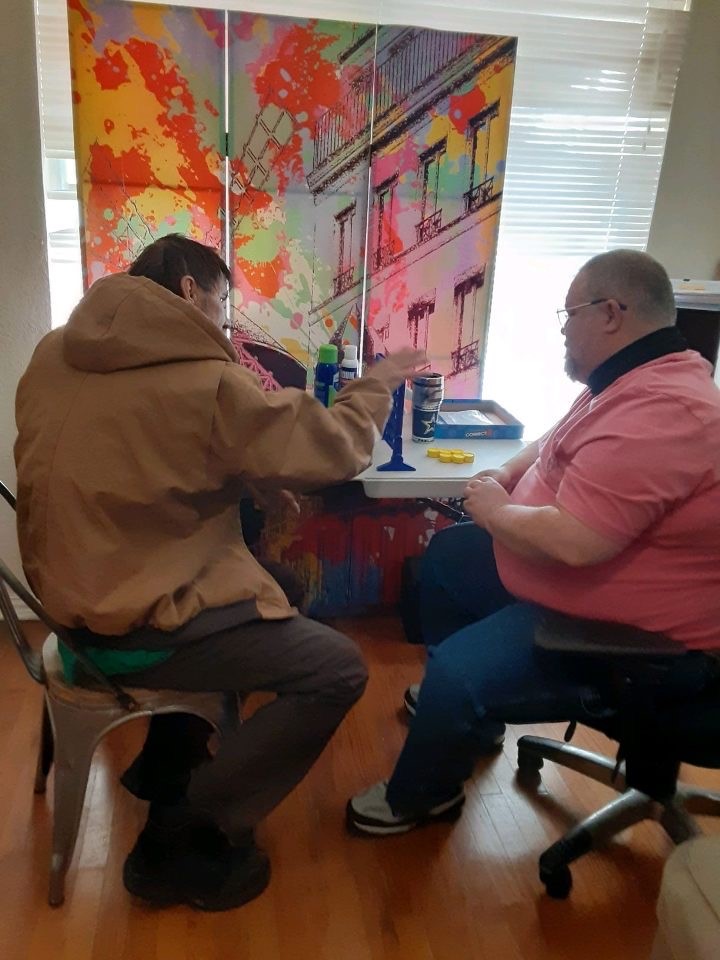 In the group homes, individuals with special needs can participate in activities designed to enhance their daily life skills. Higher functioning individuals can even fill out job applications and participate in mock job interviews to help them succeed in the professional world.
"We use a lot of technology in our homes," Willis said. "Each home is equipped with an Alexa speaker, and that's important because it's a way for the individual to really interact with the world. For instance, each morning we have them ask Alexa for the weather so that they know how to dress for the day."
The group home is truly a place they can call their own; They pay rent, room and board, and can make their own house rules within reasonable safety standards and based on individual ability.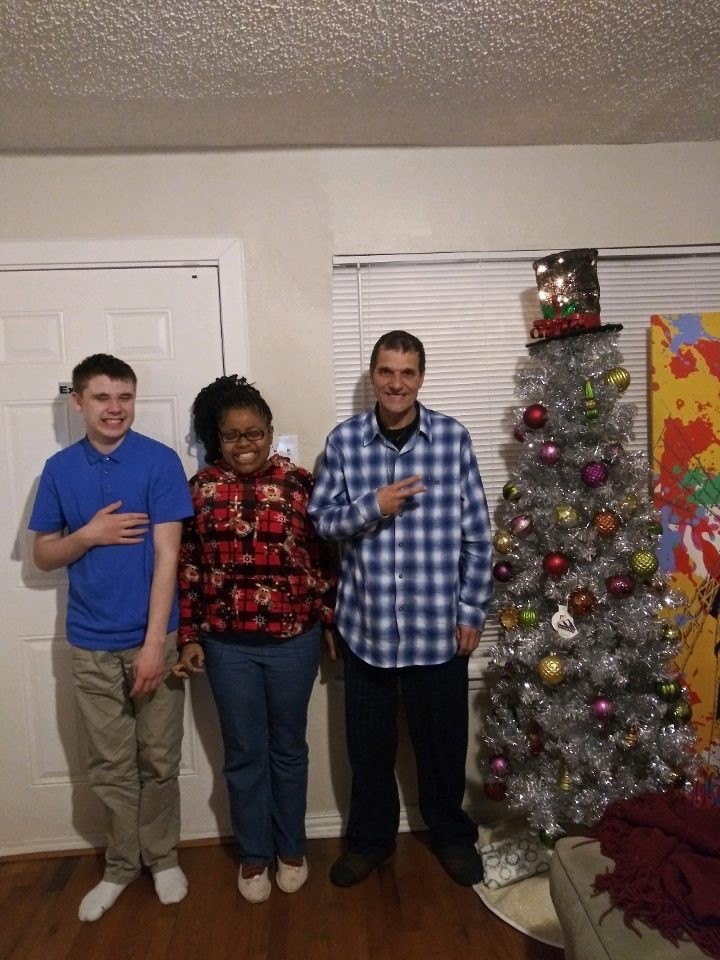 "Our goal is to have the individuals we serve be able to become as independent as possible so that they are a continued value in the communities in which they live," Willis said. "But they are in our care, so we want to make sure they understand this is a family-type deal and that this home is their home. That family feeling that they belong, are loved and genuinely cared for is our number one priority."
The Willis Group – Moving Forward also specializes in helping place the individuals they serve into foster homes. Before the holidays, they played a huge role in helping a foster youth named Xavier Cunningham – a 24-year-old with special needs who's high functioning – find a new foster family. Willis and the agency's Executive Administrative Assistant Nayely Rosas worked closely with Lakes Regional Center, the J.E.R. Chilton YMCA at Rockwall, AMICA Rockwall, and Rockwall County Helping Hands to be able to place Xavier into his new home just in time to celebrate Christmas with his new family.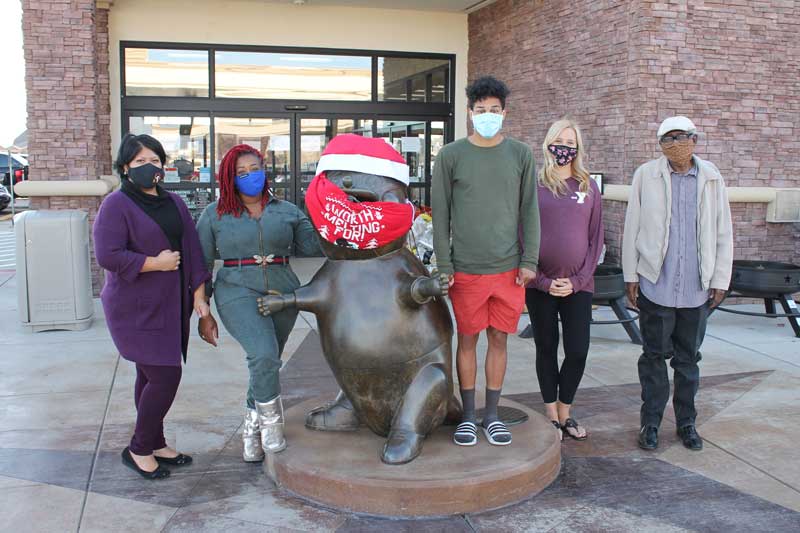 Xavier's case was extraordinary, if not atypical. According to Willis, most individuals looking to get into the Home and Community Based Program ("HCS") for a group home are on the waiting list for many years and remain in the program until an individual voluntarily opts out or passes away.
Currently, The Willis Group – Moving Forward has three to four individuals living in a group home at one time, since each individual has their own bedroom.
"If you don't have an extreme emergency like Xavier had, then it's very difficult to get into the program because there aren't many placements right now," Willis said. "Our government relies on information from us to make these types of decisions on our behalf. So if our community is not involved and are not knowledgeable in this particular program, then many more individuals who have disabilities like Autism or Down syndrome end up going by the wayside, because there are only so many slots."
For more information about The Willis Group – Moving Forward and the services they provide, visit thewillisgrouphh.com.
By Austin Wells, Blue Ribbon News. Courtesy photos.
---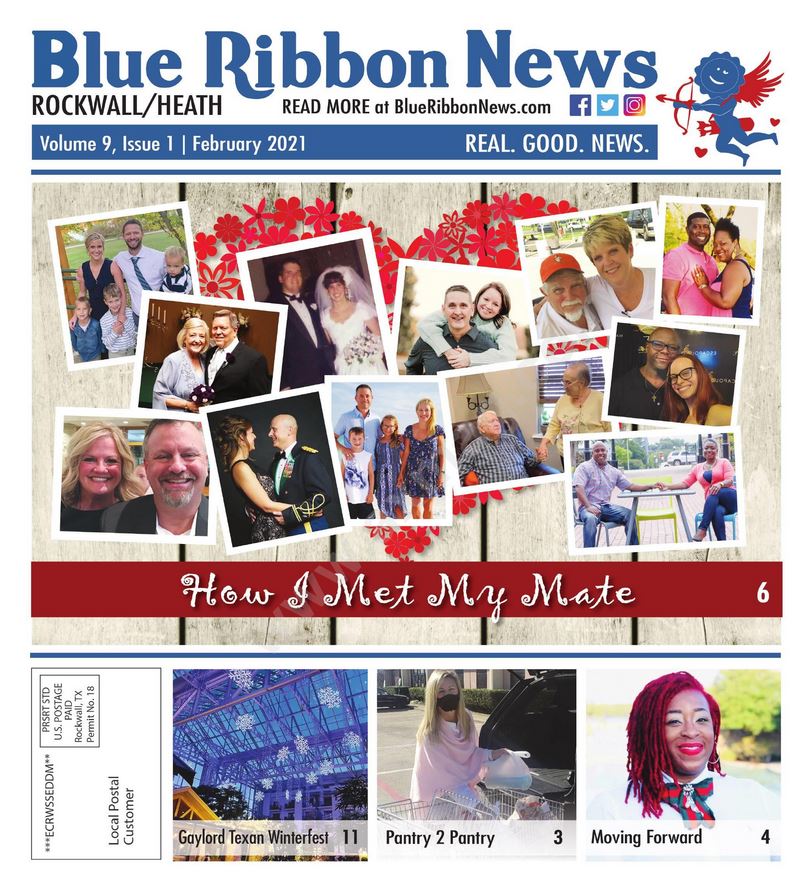 Our print edition is delivered free to ~15,500 homes in Rockwall and Heath, TX.
To share your good news and events, email editor@BlueRibbonNews.com.
Subscribe to our email newsletter here.
Advertising: 214-342-8000 or advertising@BlueRibbonNews.com.