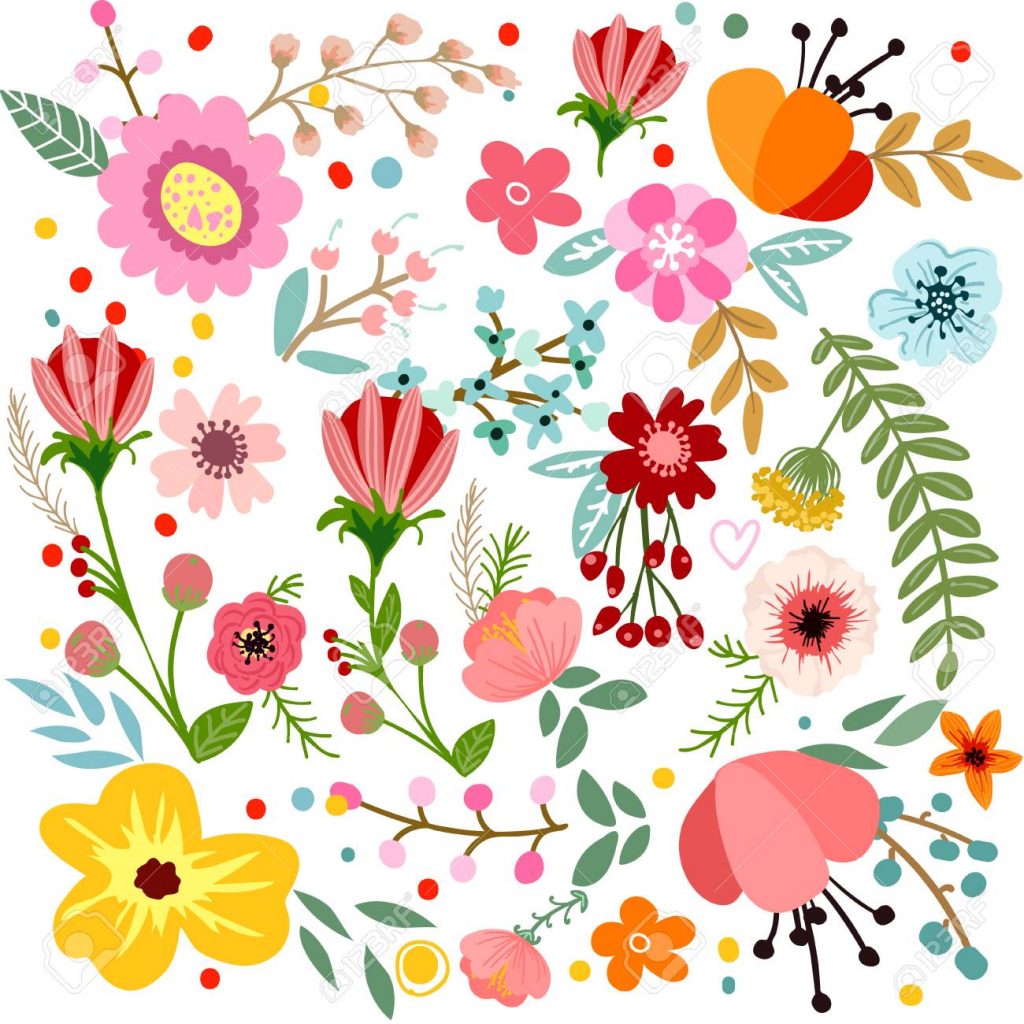 ROCKWALL/HEATH, TX (May 6, 2021) Saturday mornings were the worst.
My usual routine of dusting each room and dry-mopping the floors grew tedious in the weeks after losing my mother. For over a decade I'd held a phone in one hand and cleaning items in the other while my weekly conversation with Mom made the Saturday chores pass quickly and effortlessly.
With my mother gone, I began calling my grieving father to check on him—a needful and healthy distraction for us both. But I couldn't expect Dad to take Mom's place as a sounding board for everything on my mind, from family matters and home projects to current news and events. Though we encouraged one another, Dad and I rarely talked for more than ten minutes.
---
---
My faith in God and view of mankind and the world had all fallen on Mom's ears, and I appreciated that my words and opinions seemed to matter to her. Only a mother could be so forbearing. For my part, those hour-long chats were a benefit of my empty-nest status that allowed us to reconnect one-on-one.
Mother and I had been making up for lost time in another way as well. I was the second of her six children, which encouraged my self-reliance as a child. In college, with my born-again faith in Christ, I became even more independent—resisting Mom's guidance. But I gained a needed lesson during my last summer to live at home.
After enjoying the free-wheeling atmosphere of college, I wondered how I would endure returning to parental authority for three months. Faith in God wasn't helping me get my way when I wanted to stay out late! This power struggle ceased after I came across the apostle Paul's admonition: "Children, obey your parents because you belong to the Lord, for this is the right thing to do… This is the first of the Ten Commandments that ends with a promise… 'you will live a long life, full of blessing'" (Ephesians 6:1-3*).
The next time I wanted to attend a late-night concert with friends, my mother expressed her wish that I'd stay home instead. She must have been dumbstruck when I complied without grumbling or even producing a sour expression. The remainder of summer passed pleasantly. It's amazing what a respectful child does for a mother's attitude!
Even after I'd married, moved away, and had children, my mother continued in her role of parenting my younger brothers and sisters—teenagers. The geographical distance between us served as another deterrent to seeking Mom's help. Besides, I was confident of being a better mother—giving my children more attention than I'd received.
My own parenting challenges helped me realize that a mother cannot always satisfy her child's expectations. Though some mothers truly are handicapped in nurturing children due to emotional deficits, the average mom is too often blamed by an adult child who suffers with personal issues. It's unfair, however, if we believe our mother should be omniscient, understanding our unspoken needs, and omnipotent in her ability to meet those needs.
Despite a mother's human frailties, it's her love that God chose to describe his faithful love to those who belong to him: "Can a mother forget her nursing child? Can she feel no love for a child she has borne? But even if that were possible, I would not forget you!" (Isaiah 49:15*).
I came to understand that I could parent differently than Mom but never surpass the quality of her unfailing love for her children—her patience, mercy, and long-suffering. So much like God's love.
*New Living Translation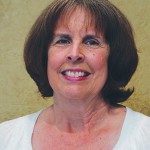 By Patti Richter. Patti writes and edits Christian faith articles and has co-authored Signs of His Presence: Experiencing God's Comfort in Times of Suffering (March 2019). Read more of her essays at blueribbonnews.com/category/faith.
---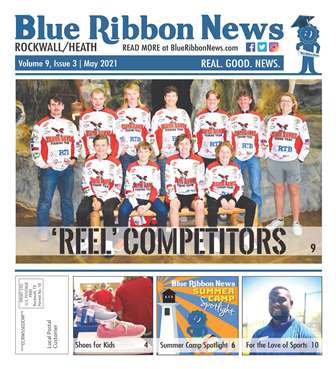 Our print edition is delivered free to ~15,500 homes in Rockwall and Heath, TX.
To share your good news and events, email editor@BlueRibbonNews.com.
Subscribe to our email newsletter here.
Advertising: 214-342-8000 or advertising@BlueRibbonNews.com.