ROCKWALL/HEATH, TX (June 24, 2021) The azalea bushes reached their peak of bloom the week a realtor planted her "For Sale" sign in our yard. The house shouted "ready" too since we'd spent weeks preparing for our move to another home only miles away. Perfect timing—we thought.
After driving boxes of kitchen items to the other house, I returned to find a long truck parked out front with a load of steel poles like you might expect to see at a commercial construction site. I assumed the driver had business at a neighbor's house until I entered my kitchen and noticed men in my backyard holding poles in an upright position.
"We're doing soil samples," the supervisor said matter-of-factly. "We'll have results for you in a few weeks, but we've already found a crack in your foundation."
My husband and I soon realized the slight separation of the kitchen flooring we'd reported to a warranty office wasn't normal. The lines matched the foundation crack the azalea bushes had concealed.
Ignoring cracks is never a good idea, whether it's the handle of our favorite coffee cup or the bridge over a river.
The I-40 bridge over the Mississippi River was shut down after a crack was discovered. Since my upcoming travel plan included that route, I viewed drone images of the severely cracked steel beam. Then I looked at file images of the same span taken in the last two annual inspections. The obvious fracture had gone unnoticed all that time until a more attentive inspection team prevented a disaster.
Those physical cracks, while disconcerting, can be repaired. The builder of our neighborhood paid for the days of work to repair our foundation (warranty provided; house sold). The I-40 bridge repair would require months—and a great sum of money.
Repairing cracks in a nation's foundational principles is more complex. In this country we debate issues according to our vastly divergent world views—secular, biblical, or other. We are chasms apart so that nothing much gets resolved. This growing social divide, like fault lines beneath the earth's surface, leads to upheaval, especially during times of stress.
The apostle Paul wrote that all of creation has been groaning in "its bondage to decay" (Romans 8:21-22*). Hatred, strife, and willful rebellion against the Creator are increasing. Believers may well be groaning as societal opinion shifts and institutions cast aside traditional religious beliefs viewed as narrow and archaic. We may feel as if we've entered a foreign land.
"When the foundations are being destroyed, what can the righteous do?" (Psalm 11:3).
Followers of Jesus Christ, made righteous by his work and not our own, should acknowledge that God is at work among all nations and people. We could study the life of Daniel for his example of courage and faithfulness though immersed in a spiritually lost culture. As a Jewish captive in ancient Babylon, Daniel refused to bow down to idolatrous dictates. Throughout the reigns of several kings he served, Daniel saw God's manifested power at work.
In these confusing times, we should pray fervently like Daniel. "Three times a day he got down on his knees and prayed, giving thanks to his God" (Daniel 6:10). While we're there, we might also repent like Daniel: "All this disaster has come upon us, yet we have not sought the favor of the Lord our God by turning from our sins and giving attention to your truth" (9:13).
If we each attend to our own faults, we too could see God's mighty hand at work in our days.
*Scriptures from New International Version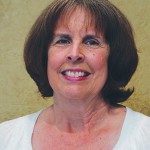 By Patti Richter. Patti writes and edits Christian faith articles and has co-authored Signs of His Presence: Experiencing God's Comfort in Times of Suffering (March 2019). Read more of her essays at blueribbonnews.com/category/faith.
---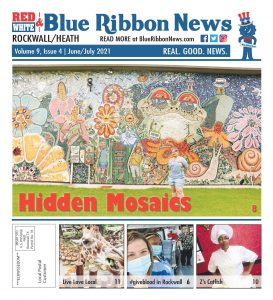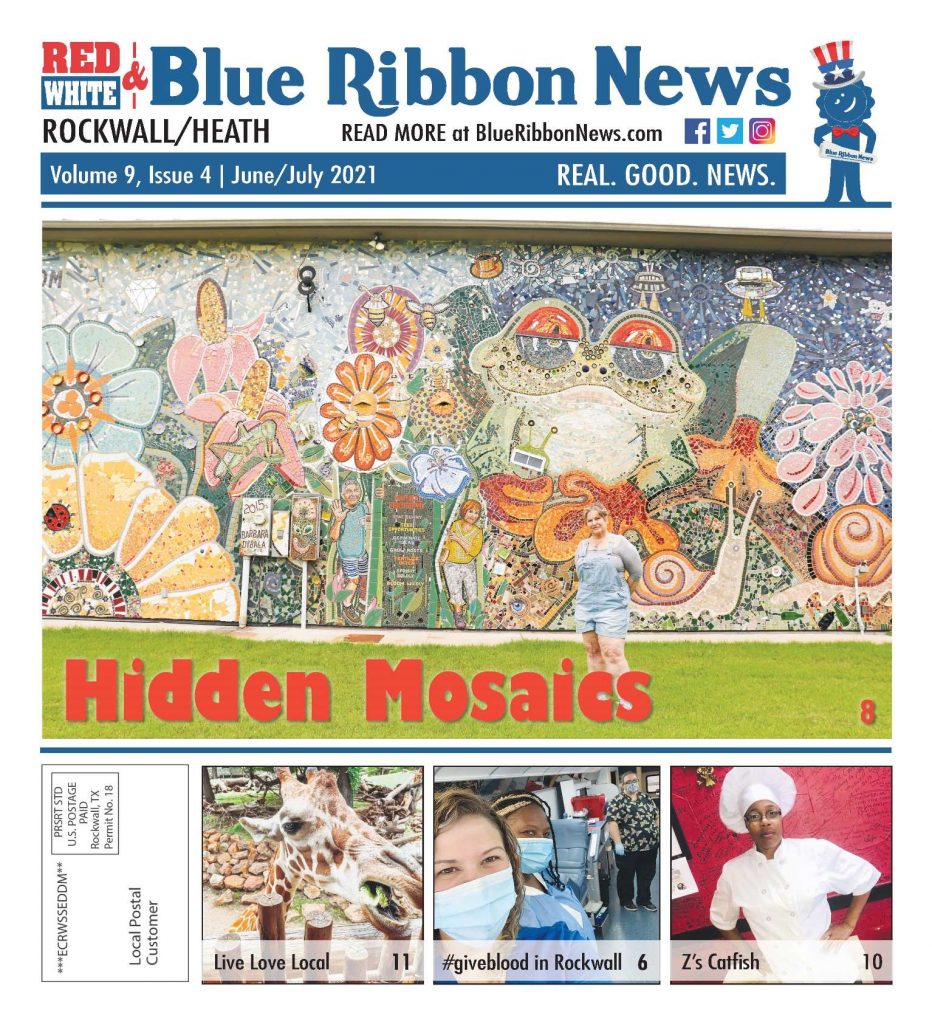 Our print edition is delivered free to ~15,500 homes in Rockwall and Heath, TX.
To share your good news and events, email editor@BlueRibbonNews.com.
Subscribe to our email newsletter here.
Advertising: 214-342-8000 or advertising@BlueRibbonNews.com.