ROCKWALL, TX – August 2, 2021 — The community is invited to join Rockwall County first responders on Saturday, Sept. 25 for a full day of family fun in the park – a special event to celebrate our local heroes and thank them for their service and sacrifice.
"This is an opportunity for our heroes and their families to enjoy some friendly competition, camaraderie and fellowship with their biggest support mechanism – our Rockwall community," said Rockwall City Councilman Clarence Jorif, who collaborated with local realtor Sarah Naylor and physical therapist Russell Darrington to make this inaugural event a reality. "It's an honor and a privilege to be part of Heroes Day at Harry Myers Park – a celebration that affords the Rockwall community the chance to thank our first responders firsthand for the tireless and selfless acts they perform for all of us."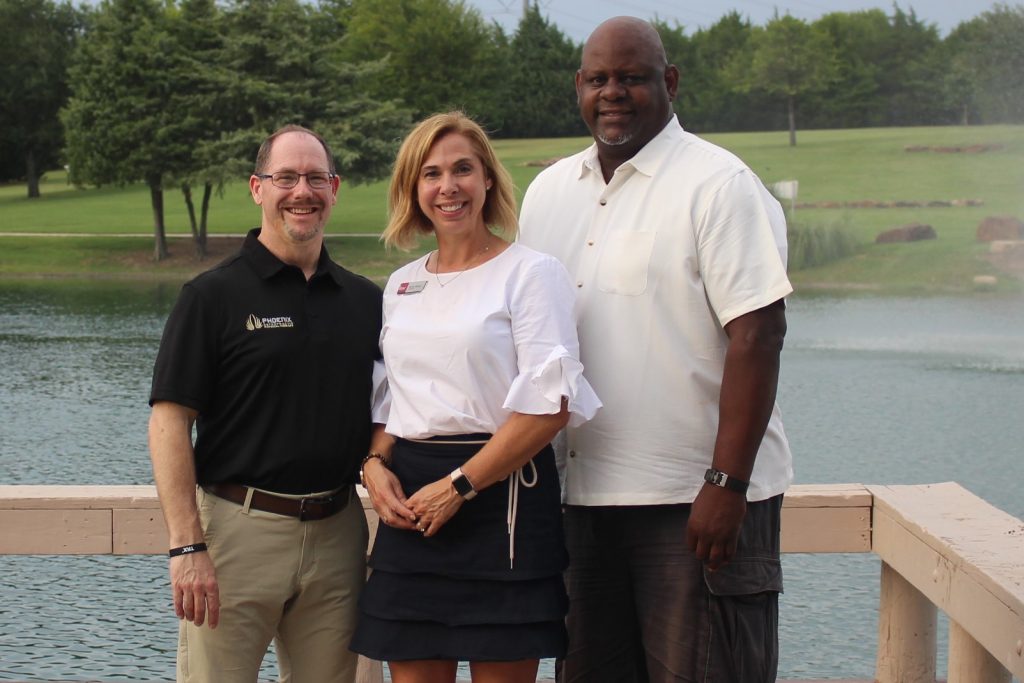 The event organizers hope to see this day of gratitude repeated annually each September.
"As our nation prepares to commemorate the 20th anniversary of 9/11, we vow once again to 'never forget'. As a community, we will pause to remember all those who lost their lives with the Reading of the Names presented by Third Watch LEMC on September 11th at Heroes Memorial Bridge," Darrington said. "It is with deep respect for the sacrifices made by first responders and veterans that Clarence, Sarah and I were inspired to create a follow-up event that honors the heroism of 9/11, while celebrating our local heroes."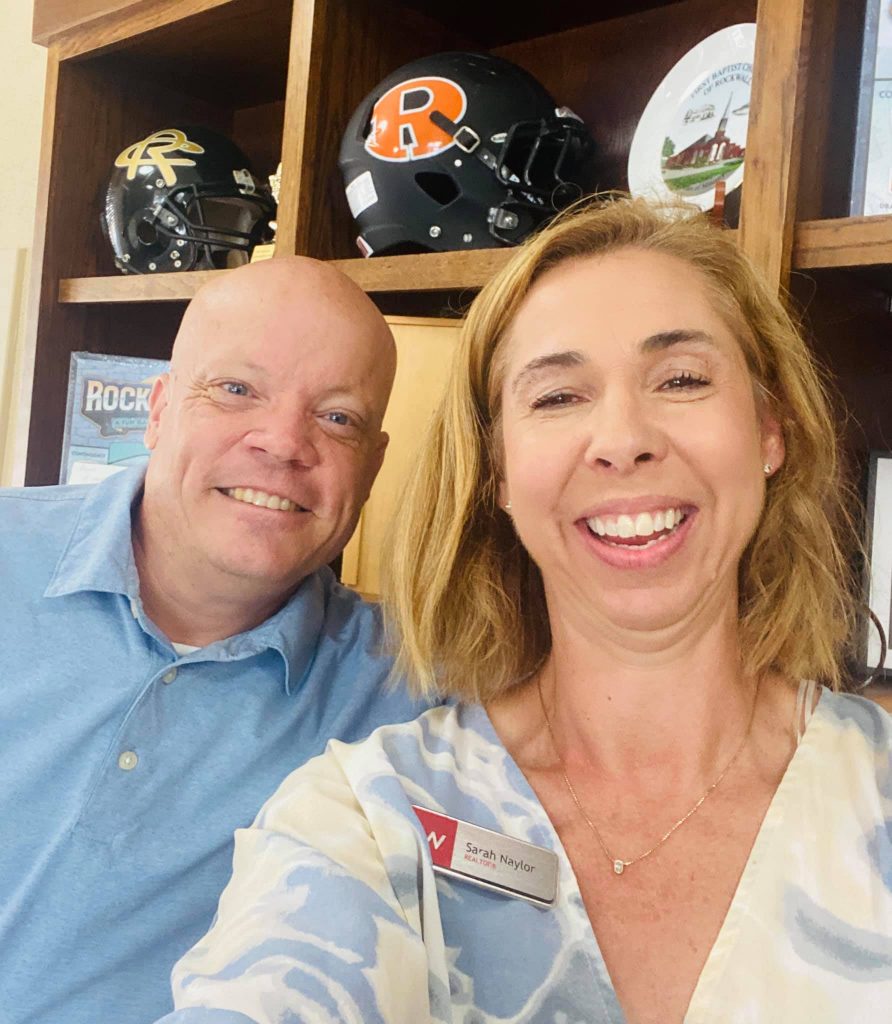 The Heroes Day event on Sept. 25th kicks off with a 5K race, with proceeds benefiting scholarships for the next generation of first responders. A Little Heroes Marathon is underway, in which children 13 and younger sign up to run 25 miles on their own time between now and race day. Then at the event, kids will complete their last 1.2 miles to earn a marathon medal. Heroes Day will also feature field day activities that allow kids to step into the shoes of a firefighter, police officer, and paramedic.
Teams are currently registering for an officially sanctioned cornhole tournament that will take place at the event, sponsored by Texas Cornhole League.
A three part, timed competition will determine who's the fittest – police, fire, EMT, or the general public? Participants will compete in a firefighter challenge, a police officer challenge, and general fitness test. The individual that completes all three challenges the fastest will leave with an epic grand prize.
Food trucks, live music and bounce houses will add to the family festivities. Rounding out the day will be a Movie in the Park.
---
---
"The idea for Heroes Day started out small, but with community support, has evolved into so much more. To be able to honor those who give of their lives every single day is a true blessing," Naylor said.
Darrington added,  "We hope everyone will join us at Harry Myers Park on September 25th. We plan to make Heroes Day a big deal, on a regular basis – a way to show gratitude for our Rockwall County first responders who run toward danger while we run away."
Sponsorship Opportunities
Sponsorship opportunities for Heroes Day are available at the Platinum ($10,000), Gold ($5,000), Silver ($2,500) and Bronze ($1,000) levels. Blue Ribbon News has partnered with the organizers to offer exclusive discounts to event sponsors in appreciation for their support of our local first responders. To learn more, visit the Heroes Day sponsorship page and TheHeroesDay.com
Official sponsors at the time of this writing include Phoenix Osteopractic Physical Therapy, Delivery Maxx, Sarah Naylor, Home and Heart, The Compound/Royse City and Blue Ribbon News.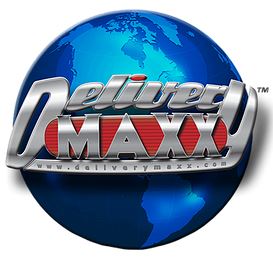 If a sponsorship package is not right for you or your company, donations of any amount are appreciated here. Checks may also be mailed to Home and Heart at 1313 State Highway 205 in Rockwall.
Blue Ribbon News staff report. Blue Ribbon News proudly serves as Heroes Day Media Sponsor. 
---
9/11 Reading of the Names at Heroes Memorial Bridge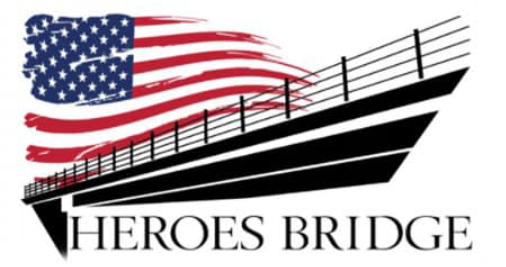 Join Third Watch LE MC, Veterans Resource Outreach Center and 99% Radio Network on Heroes Memorial Bridge the morning of Saturday, Sept. 11 for the Reading of the Names of first responders who perished during the 9/11 terrorist attacks. Assemble eastside at 7 a.m. (parking at SH 66 boat launch). Name reading begins 7:46 a.m. For more information, visit walkthebridge.org.
---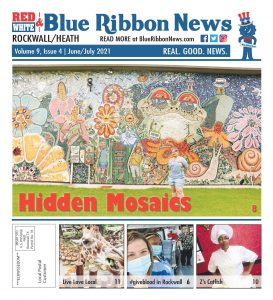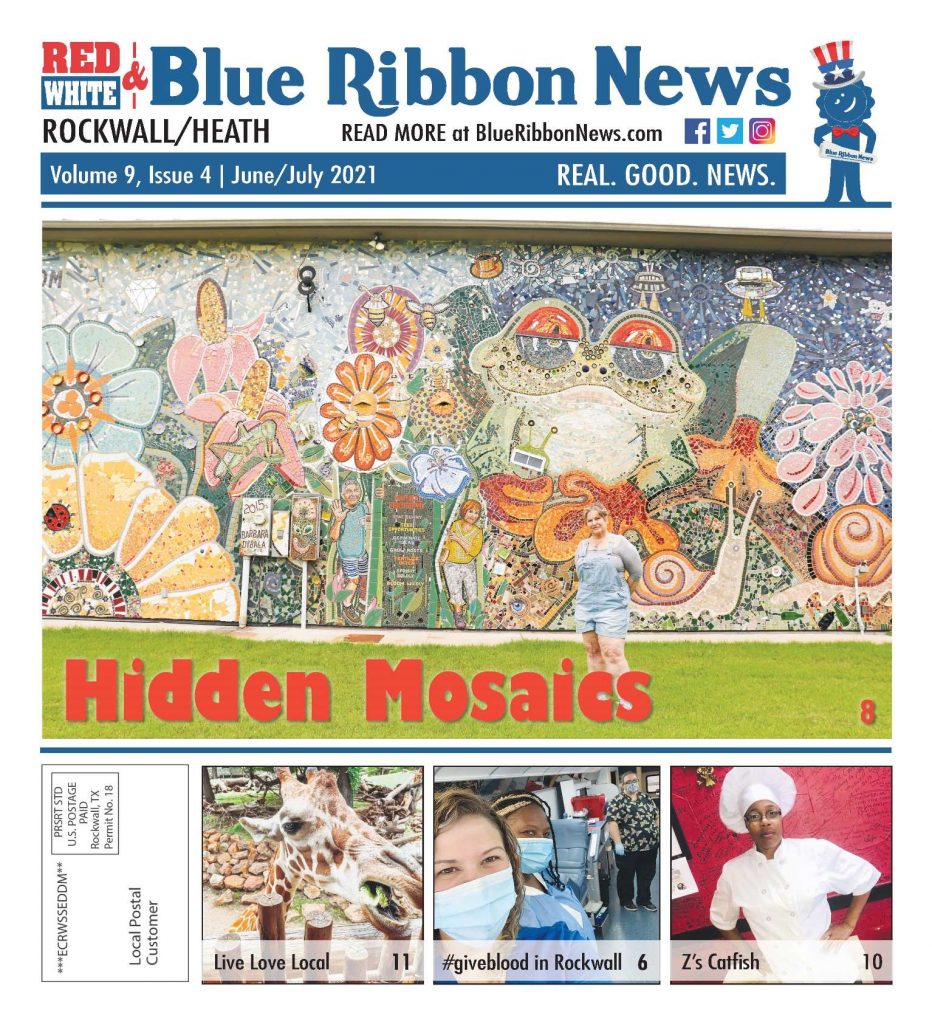 Our

print edition

delivers free to ~15,500 homes and businesses throughout Rockwall County, TX. Click image to view.
To share your good news and events, email editor@BlueRibbonNews.com.
Subscribe to our email newsletter here.
Advertising: 214-342-8000 or advertising@BlueRibbonNews.com.
---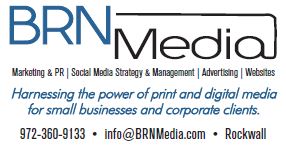 BRN Media is a multi-platform, full-service creative agency offering advertising and marketing services, social media management, and website development throughout Rockwall County and the Dallas area.