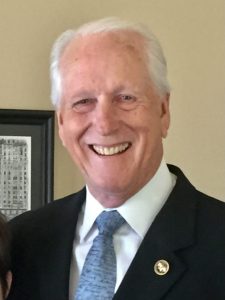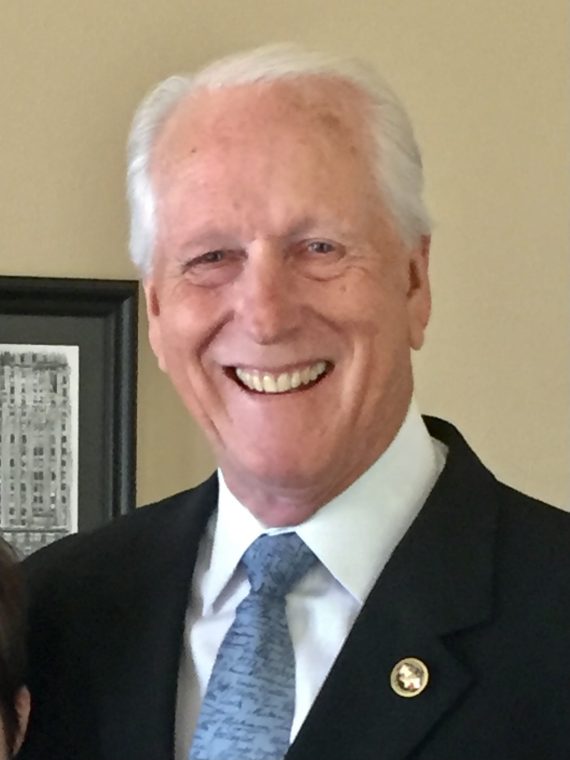 Rockwall, TX (May 4, 2022) It is plain to see that Frank New, Mayor Pro Tem of the City of Heath, a Heath City Councilman, and a businessman is the right person to lead this county forward as Rockwall County Judge.
As County Commissioner for Precinct 2 over the last 7 years, I have had the opportunity to witness first-hand the methods and motivations of leadership under the current County Judge. Specifically, while I have been with the Commissioners Court, the judge has never once recommended a study related to a strategic plan for Rockwall County.
By contrast, during the time Frank has been a council member of the City of Heath, the city, with input from the citizens, adopted a Comprehensive Plan which represents the vision of what citizens want their city to become. It is a notable example of the good that collaborative leadership can do. Additionally, Frank is an experienced business owner, and an experienced servant of this community. Frank continues to earn the respect of both the people he represents and those he works side by side with including city employees, law enforcement, and city and county leaders. That respect comes from seeing Frank roll up his sleeves and do the work, wherever and whenever needed, to make remarkable things happen in his community. His good-natured personality and positive outlook make Frank easy to work with and his integrity keeps his focus on earning the faith that others put in him.
I am a firm believer that term limits are important because the community benefits from the influx of ideas that new leadership brings. Eight years in one position is long enough. If you want a leader who is driven not by political agenda but by the genuine desire to do right by Rockwall County, then join me in supporting Frank New for Rockwall County Judge.
Runoff Election Day is May 24th. Early voting is May 16-20.
Submitted press release, written by Lee Gilbert, Rockwall County Commissioner, Precinct 2. The publishing of any public announcement or paid political advertisement on this news site or in our print edition does not imply a political endorsement on the part of Blue Ribbon News; we welcome all candidates to submit their announcements, positive news-related events, and paid political advertising. Blue Ribbon News welcomes letters to the editor, calendar events and story submissions by emailing editor@blueribbonnews.com.
RELATED NEWS
McLendon-Chisholm Mayor and Mayor Pro Tem endorse Frank New for Rockwall County Judge
Rockwall County Judge David Sweet receives endorsements from county and city officials, community leaders
---
Our

print edition

delivers free to ~15,500 homes and businesses throughout Rockwall County, TX. Click image to view our latest issue.

Subscribe to our email newsletter here.
---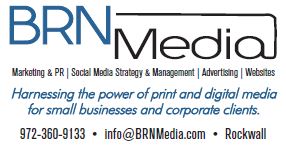 BRN Media is a multi-platform, full-service creative agency offering advertising and marketing services, social media management, and website development throughout Rockwall County and the Dallas area.