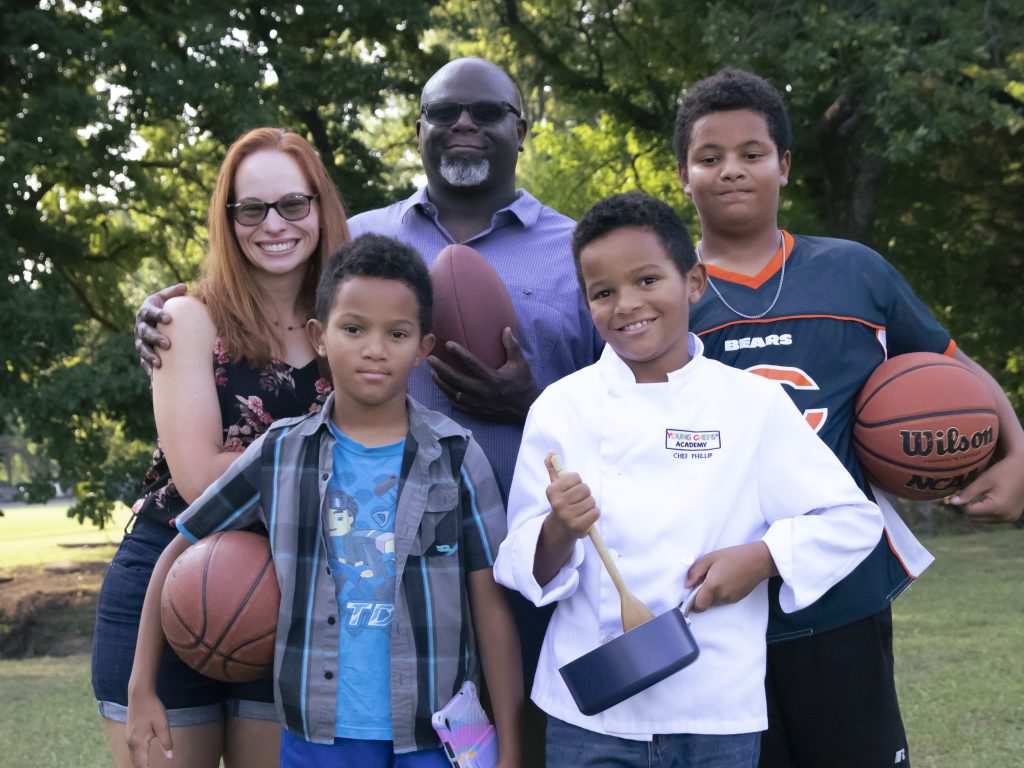 ROCKWALL, TX (June 16, 2022)Each June we celebrate Father's Day, BUT did you know Father's Day started at the YMCA?
Father's Day was founded by Sonora Louis Smart Dodd, daughter of a single father who served in the Civil War. Her father was widowed when his wife (Mrs. Dodd's mother) died in childbirth with their sixth child. Mr. Smart was left to raise the newborn and his other five children by himself on a rural farm in Washington State. It was after Mrs. Dodd became an adult that she realized the strength and selflessness her father had shown in raising his children as a single parent.
On Mother's Day in 1909 Smart Dodd heard a sermon honoring mothers and wondered why there was no similar tribute for fathers. With the support of ministers and the YMCA in Spokane, Smart Dodd launched the first Father's Day celebration at the Spokane YMCA on June 19, 1910.  In 1924, President Calvin Coolidge supported the idea of a national Father's Day. Finally in 1966, President Lyndon Johnson signed a presidential proclamation declaring the 3rd Sunday of June as Father's Day and President Nixon signed Father's Day into law in 1972.
Father of the Year
The YMCA of Metropolitan Dallas celebrates the anniversary of Father's Day by honoring local Dads as the YMCA Fathers of the Year. This year, the JER Chilton YMCA at Rockwall honored Marvin Washington of Fate. Marvin and his wife Casey have three boys who participate in sports programs and summer camps at the Y.
Casey nominated Marvin for the award, writing, "Marvin's journey to walk closer with God and to raise good men is a constant progression that is my privilege to witness. His full-time job supports our entire family of 5 (plus 2 dogs).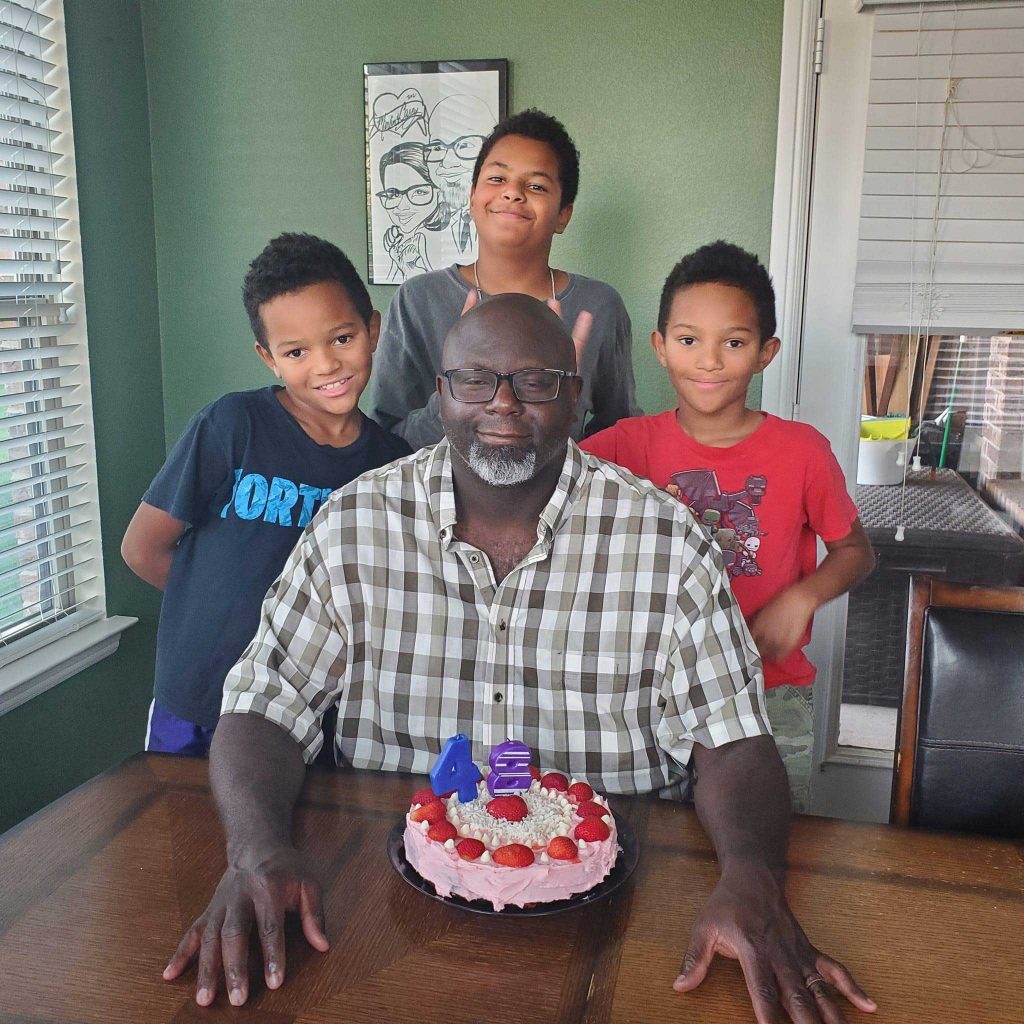 He comes home from work, eats and takes one of our three kids to whatever YMCA sport practice there is that evening. Every game he is there, assistant (and sometimes sideline) coaching. His keeps our children accountable for their emotional and their academic behavior with logical and consistent consequences, whether they are good or bad. He gives them a safe space to grow and encourages them to discover their own interests and talents.
Marvin shows all three of his sons (ages 10, 8 and 8) that everyone in our family contributes both in and out of the home. Together, he and I have our kids doing their own laundry, chores and age-appropriate meal preparation and creation. He teaches them the value of honoring women, from holding open doors to asking for permission before holding hands (our 10-year-old has had the same girlfriend since 2nd grade). Marvin is a father who loves his kids and strives to teach and lead them as God leads us."
Blue Ribbon News staff report. Photo by BRN Media.
---
---
Our

print edition

delivers free to ~15,500 homes and businesses throughout Rockwall County, TX. Click image to view our latest issue.

Subscribe to our email newsletter here.
---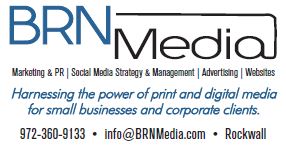 BRN Media is a multi-platform, full-service creative agency offering advertising and marketing services, social media management, and website development throughout Rockwall County and the Dallas area.