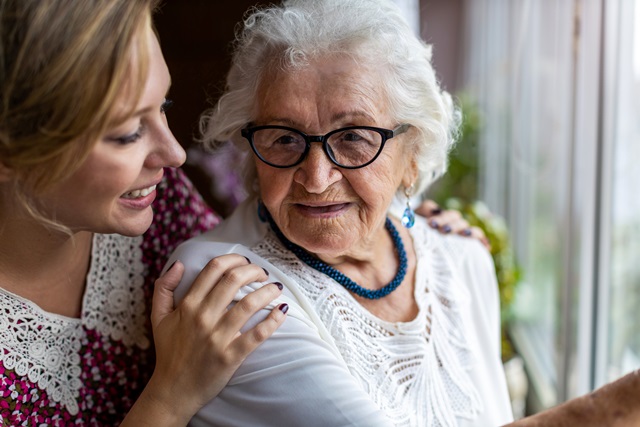 ROCKWALL, TX (Nov. 1, 2022) Today's family caregiver faces many financial challenges. Here are tips and resources for helping caregivers keep their own finances on track while caring for someone else.
COSTS OF CAREGIVING 
Caregiving responsibilities are challenging and time-consuming. It is important to understand that caregiving can also have serious financial consequences. Some of the financial consequences of caregiving are obvious. Caregivers often will work part-time, stop working, decline a promotion requiring longer hours or pass up a job or training opportunity requiring travel to be a caregiver; making these compromises at work often they forfeit pay and benefits, miss out on opportunities for compounded returns on 401(k) matching contributions, and experience reduced savings and investments. There are also more subtle consequences. They may be unable to pay for home improvements that could increase the resale value of a residence, or to pursue additional education and degrees that could increase their earning power.
It is also important to remember that becoming a caregiver can happen at any time, but often it happens as you are nearing retirement. Even older adults who feel financially prepared for their own retirement may suddenly find themselves unprepared to manage the costs of caregiving. If you are a caregiver, or expect you may be one some day, it is important to take the necessary steps to avoid compromising your own future financial security.
61% of caregivers report making adjustments to work schedules to accommodate caregiving responsibilities. Caregivers may reduce their hours at work or forfeit promotions and benefits.
Reduced wages and benefits result in missed opportunities for compounded returns on 401(k) matching contributions and less money in savings and investments.
Caregivers pay an estimate of $7,400 annually in out-of-pocket costs for caregiving.
45% of caregivers experienced one financial impact, such as, used personal savings, left bills unpaid/paid late, or borrowed money from friends.
A 2011 study showed that women over 50 who leave the workforce to care for a parent loose, on average, $324,004 in wages, Social Security benefits, and private pensions over their lifetime as a result of caregiving responsibilities.
For quick links to steps you can take to get started, and learning more about family financial planning, leaving a job or working part-time, creating a household budget, saving for retirement and more, go here >> https://familycaregiversonline.net/caregiver-education/financial-steps-for-family-caregivers/
For more information, call Meals on Wheels Senior Services of Rockwall County, 972-771-9514.
Information provided by Meals on Wheels Senior Services of Rockwall County and North Central Texas Area Agency on Aging. The North Central Texas Area Agency on Aging serves adults age 60 and older and their family caregivers who live in Collin, Denton, Ellis, Erath, Hood, Hunt, Johnson, Kaufman, Navarro, Palo Pinto, Parker, Rockwall, Somervell, and Wise counties. Their mission is to create and maintain a coordinated network of health and social services for older adults and family caregivers. They provide services and resources that help older adults maximize their quality of life and live as independently as possible. By providing information, education, and direct services, they help individuals meet basic needs and make informed decisions. Contact one of their staff members, or call 800-272-3921.
---
---
Our

print edition

delivers free to ~17,500 homes and businesses throughout Rockwall County, TX. Click image to view.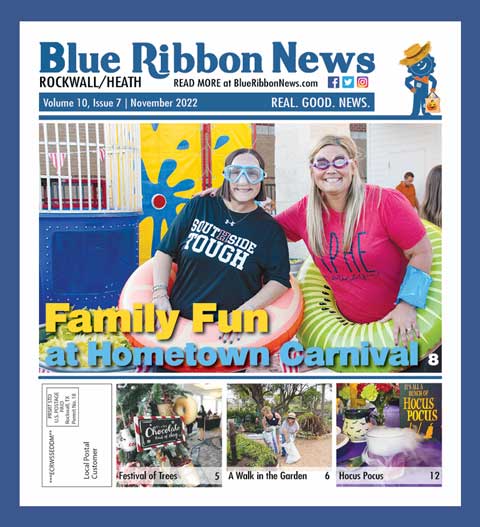 Subscribe to our email newsletter here.
---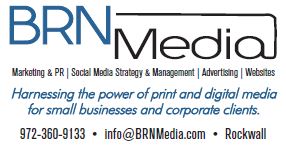 BRN Media is a multi-platform, full-service creative agency offering advertising and marketing services, social media management, and website development throughout Rockwall County and the Dallas area.