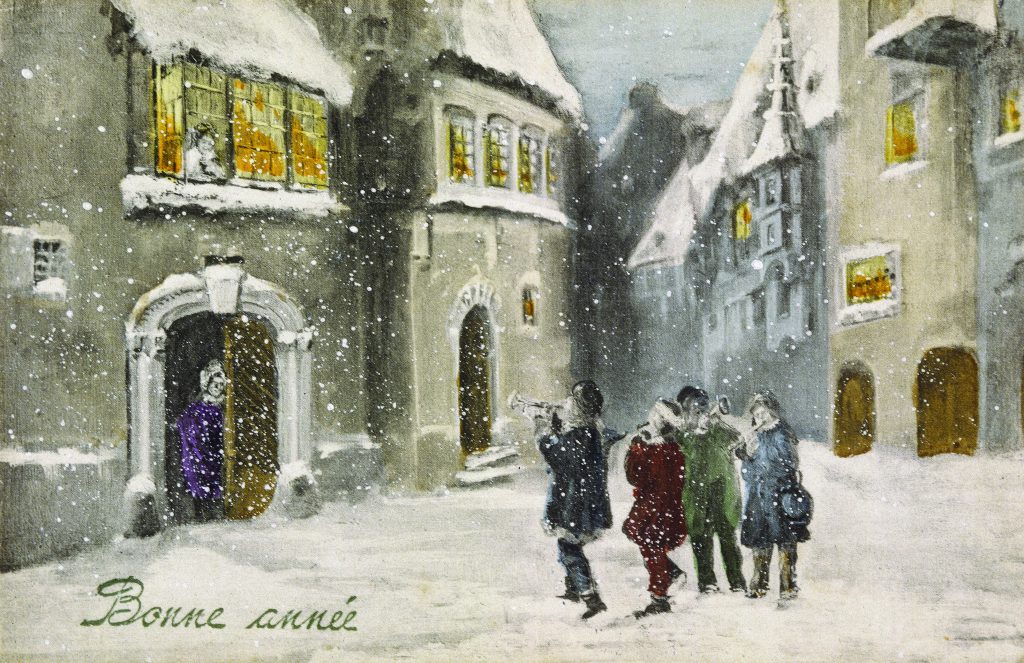 ROCKWALL, TX (Dec. 19, 2022) We live in an age of skepticism. If the news commentators pitch a scenario in a light we don't appreciate, we turn them off.  Even so, people fall to the left and right for all manner of scams and half-truths. Clearly, we want to believe the things we hope are true.
But then something comes along that's either wonderfully true or the most perpetuated falsehood in history, and multitudes from east to west pay attention. It's something more contagious than the flu in early December: Christmas.
It almost seems that pixie dust fills the air at Christmastime. And though porch pirates seem immune to the atmosphere, countless others write big checks to charities and bake treats for the neighbors, including the ones who play their music too loud. Some folks anonymously visit department stores and hand out cash to strangers.
Charles Dickens, through his character Tiny Tim in A Christmas Carol, explained what might have made the hard-hearted, tight-fisted Ebenezer Scrooge send Tim's poor family a turkey: "Christmas."
The shepherds in the Gospel of Luke experienced more than pixie dust on that first Christmas night. They paid attention (knees knocking, no doubt) when an angel appeared to them bathed in glorious light.
Fear not, for behold, I bring you good news of great joy that will be for all the people. For unto you is born this day in the city of David a Savior, who is Christ the Lord . . . you will find a baby wrapped in swaddling cloths and lying in a manger. (Luke 2:10-12)
And suddenly there was with the angel a multitude of the heavenly host praising God and saying, 'Glory to God in the highest, and on earth peace among those with whom he is pleased!' (Luke 2:13, 14)
Believing their eyes and ears, the shepherds did not debate the message they heard but went to check it out.
They went with haste and found Mary and Joseph, and the baby lying in a manger. And when they saw it, they made known the saying that had been told them concerning this child. . . . And the shepherds returned, glorifying and praising God. (Luke 2:16, 17, 20)
These unnamed shepherds were likely the first evangelists. They heard the good news, verified it, and then ran with it, echoing their joyous strains: Gloria in excelsis Deo!2
At the close of Jesus' ministry, as he entered the city of Jerusalem in the days before his crucifixion, a crowd of followers welcomed him by chanting words similar to the angels at his birth: "Blessed is the King who comes in the name of the Lord! Peace in heaven and glory in the highest!" (Luke 19:38).
The local leaders, unlike the humble shepherds who heard the angels' words and rejoiced, did not like the crowd's refrain. "Teacher," they said to Jesus, "rebuke your disciples." Jesus answered them by saying, "I tell you, if these were silent, the very stones would cry out" (Luke 19:39-40).
Not everyone welcomes the good news that began with Christmas: "The Father has sent his Son to be the Savior of the world" (1 John 4:14). But for those who do, the gladness—even a bit of the madness—that comes with Christmas should be seen in us year-round since, through Jesus Christ, God is always with us.
Behold, the virgin shall conceive and bear a son, and they shall call his name Immanuel (which means, God with us). –Matthew 1:23
1All scriptures from the English Standard Version; 2Angels We Have Heard on High
*Scriptures from the English Standard Version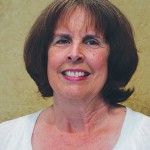 By Patti Richter. Patti writes and edits Christian faith articles and has co-authored Signs of His Presence: Experiencing God's Comfort in Times of Suffering (March 2019). Read more of her essays at blueribbonnews.com/category/faith.
---
MORE FROM PATTI RICHTER
Patti Richter, On Faith | In Autumn and Beyond: Reasons To Be Glad
---
---
Our

print edition

delivers free to ~17,500 homes and businesses throughout Rockwall County, TX. Click image to view.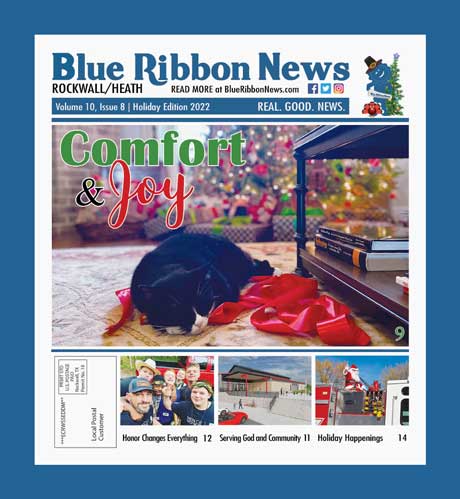 Subscribe to our email newsletter here.
---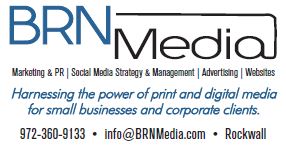 BRN Media is a multi-platform, full-service creative agency offering advertising and marketing services, social media management, and website development throughout Rockwall County and the Dallas area.