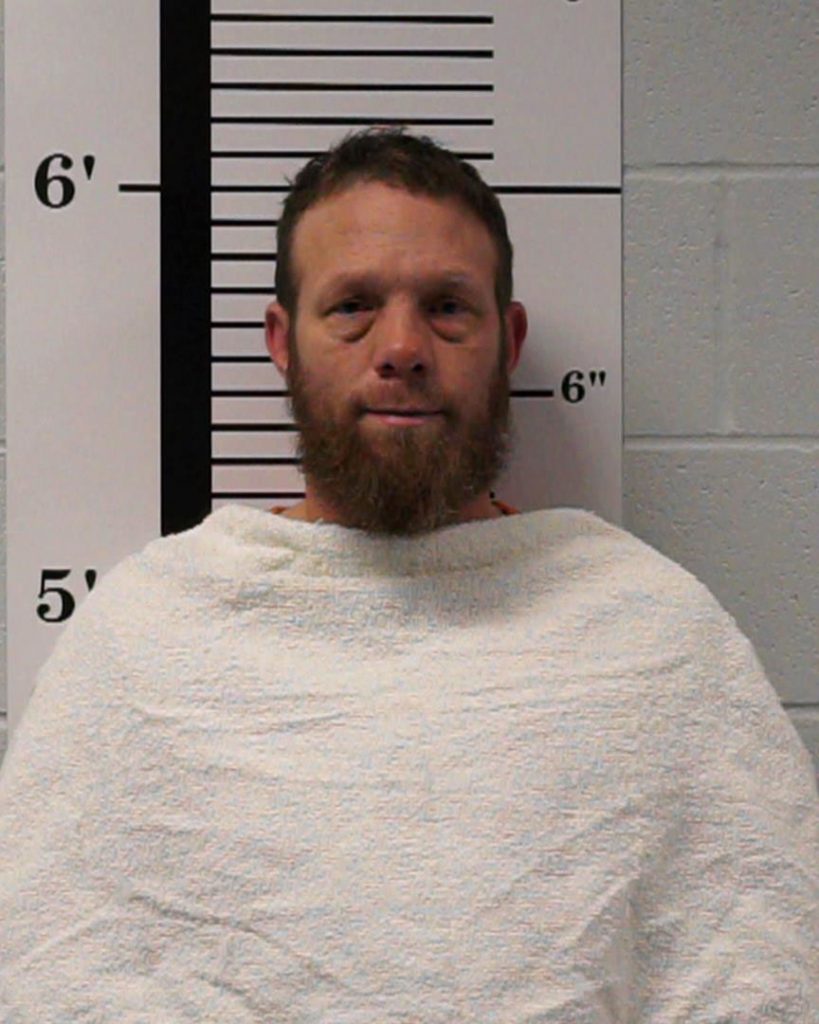 ROCKWALL, TX (Dec. 19, 2022) A Rockwall County jury has convicted former Rockwall resident, Robert Procsal Jr., 46, of the 1st degree felony offense of Possession with Intent to Deliver Tetrahydrocannabinol and the State Jail Felony offense of Possession of Marijuana (approximately four pounds).  One hour after retiring to deliberate on punishment, the jury sentenced Procsal Jr. to twenty (20) years in a Texas prison on the Possession with Intent to Deliver case and two (2) years on the Possession case.
Jurors heard testimony that in the early morning hours of Thursday, February 20, 2020, Rockwall County Sheriff's Office Deputy Steven Saric stopped a Dodge minivan for the traffic violation of failing to signal a lane change.  Deputy Saric contacted the driver of the vehicle, Robert Procsal Jr., and immediately observed Procsal exhibiting nervous behavior. Shortly after Deputy Saric initiated the traffic stop, Officer Craig Goff with the Rockwall Police Department arrived on scene with his trained K-9 partner, Veeta, who quickly alerted on the rear of the vehicle. After a search of the vehicle based on the alert, deputies found three vacuum-sealed coolers full of marijuana and THC products.
In the punishment phase of the trial, the State introduced evidence that Procsal had more marijuana and THC products in his home in Rockwall. While searching the home, law enforcement agents also located a scale and multiple empty baggies that are typically used to package and sell narcotics.
"This case was a great example of collaboration amongst the Rockwall County Sheriff's Office, Rockwall Police Department, and the Texas Department of Public Safety, in an effort to keep illegal narcotics off the streets in Rockwall County," said lead prosecutor, Ty McDonald.  "The jury recognized the hard work that these law enforcement officers put into this case and sent a strong message to Procsal and other individuals who sell other illegal narcotics in our county."
"While maintaining prosecutorial discretion to ensure that justice is done, Rockwall County follows the laws of Texas and the United States," said Rockwall County District Attorney Kenda Culpepper.  "We consider those dealers who sell large quantities of marijuana and THC to kids and other vulnerable populations to be predators, and our jurors agree.  We hope this verdict will be a reminder to criminals that Rockwall County takes these cases very seriously."
---
---
Our

print edition

delivers free to ~17,500 homes and businesses throughout Rockwall County, TX. Click image to view.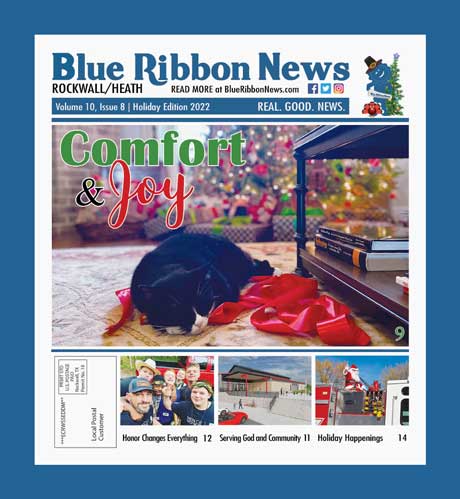 Subscribe to our email newsletter here.
---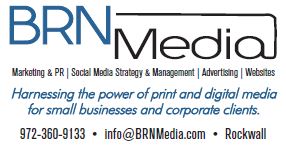 BRN Media is a multi-platform, full-service creative agency offering advertising and marketing services, social media management, and website development throughout Rockwall County and the Dallas area.