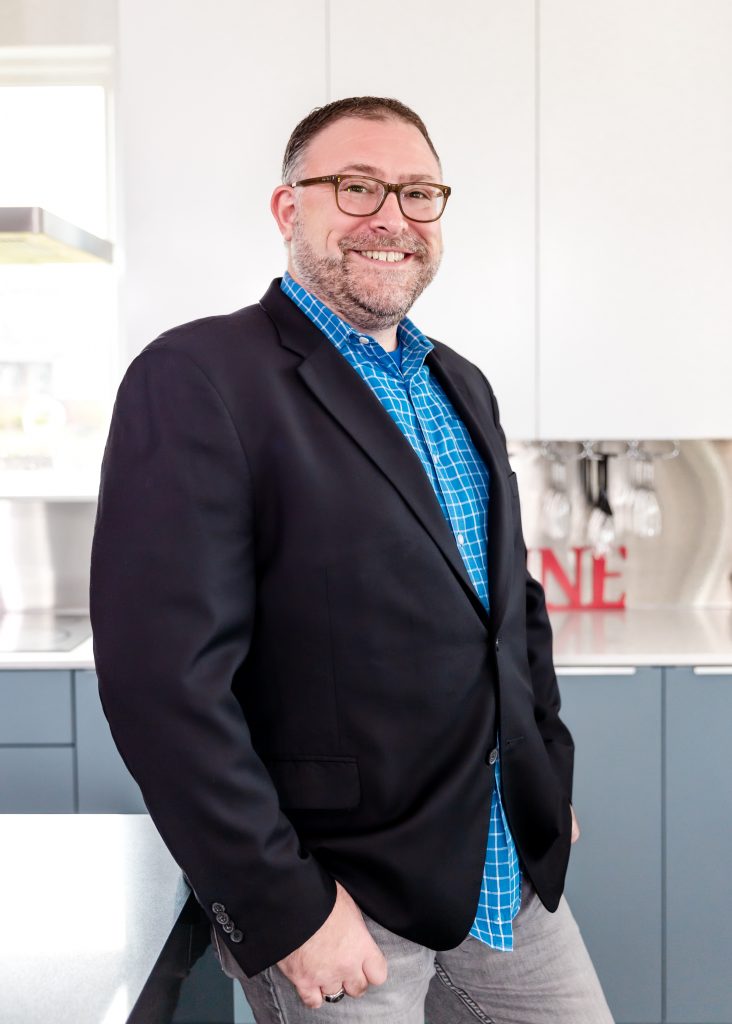 FATE, TX (March 7, 2023) John Brandt, resident of Fate, proudly announces his re-election campaign for Fate City Council, Place 2.
John Brandt, your current City Councilman and Deputy Mayor Pro-Tem Place 2, pledges to continue to represent all residents of the City of Fate as he seeks re-election.
John takes all feedback and concerns from his neighbors seriously, including taxes, rapid growth, or new business development, to name a few, and will continue to represent all residents of Fate with an emphasis on transparency and accountability of City government.
"I pledge to continue to keep transparency and accountability in the forefront as a faithful Fate resident while working with the City Council and City Staff for the betterment of our community", says Brandt.
Outside of serving on Council, John is a small business owner, licensed Realtor, and veteran medical sales professional. A skilled negotiator and problem-solver, John works tirelessly in all his endeavors and is known to be tenacious and self-starting, highly motivated, and energetic.
Since taking the office of Place 2 City Council in January 2021, John has been elected by the Mayor and City Council as Deputy Mayor Pro-Tem. Hoping to bridge a gap between the City of Fate and the Rockwall Central Appraisal District ("RCAD"), John volunteered to sit as a member of the Board of Directors on the RCAD. In January 2022 he was successfully elected as such by the Rockwall County entities.
John is civic-minded and participates in several local charities, get-out-the-vote initiatives, blood drives, and various other philanthropic efforts.
John is a strong supporter of the local community, including "shop local" initiatives, and is passionate about the City of Fate and Rockwall County working together.
Consider John for re-election for Place 2, Fate City Council on May 6, 2023.
You can learn more about John Brandt and his campaign by following his Facebook page and visiting his website, www.keepjohn.com or www.Facebook.com/keepjohnbrandt.
Pol. Adv. By John P. Brandt.
Submitted press release.The publishing of any public announcement or paid political advertisement on this news site or in our print edition does not imply a political endorsement on the part of Blue Ribbon News; we welcome all candidates to submit their announcements, positive news-related events, and paid political advertising.
---
---