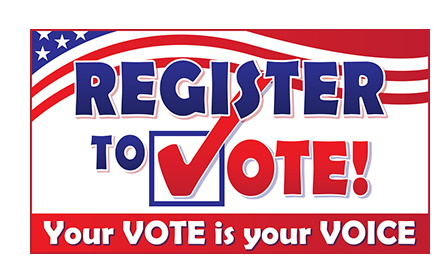 ROCKWALL, TX (March 9, 2023) Multiple deputy registrars will be on hand at Chamberlanin Crossing Clubhouse, 160 Chamberlain Drive in Fate, to get folks registered to vote, or update your address if you were previously registered outside of Rockwall County in Texas.
Qualifications You Must Have:
• Register to vote in the county in which you reside.
• Citizen of the United States.
• Minimum age of 17 years and 10 months old to register, and you must be 18 years of age by Election Day.
• NOT be finally convicted of a felony; or, if you are a felon, you must have completed your punishment, including any term of incarceration, parole, supervision, period of probation, or you must have received a pardon.
• NOT have been determined by a final judgment of a court exercising probate jurisdiction to be totally mentally incapacitated without the right to vote.
Completing The Application
• Review and complete 9 areas of information, sign and date, get your receipt and you are finished.
• All voters who register in Texas must provide a Texas driver's license number or personal identification number issued by the Texas Department of Safety. If you don't have either simply provide the last four digits of your social security number.
• Your Voter Registration will become effective 30 days after it is received or on your 18th birthday, whichever is later. Your registration must be effective on or before an election day in order to vote in that election.
• If you have moved from, or move to another Texas county you must re-register in the county of your new residence.