ROCKWALL COUNTY, TX (April 27, 2023) On the south wall of the bottom floor of the Rockwall County Historical Courthouse, there are two framed pictures. Each is an aerial photo of a portion of the City of Rockwall and surrounding areas, one taken in 1971; the other in 2021. The differences over 50 years are remarkable!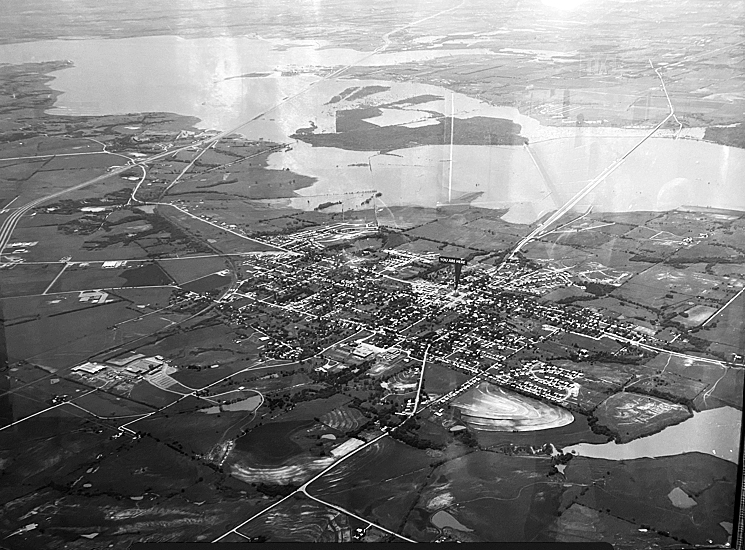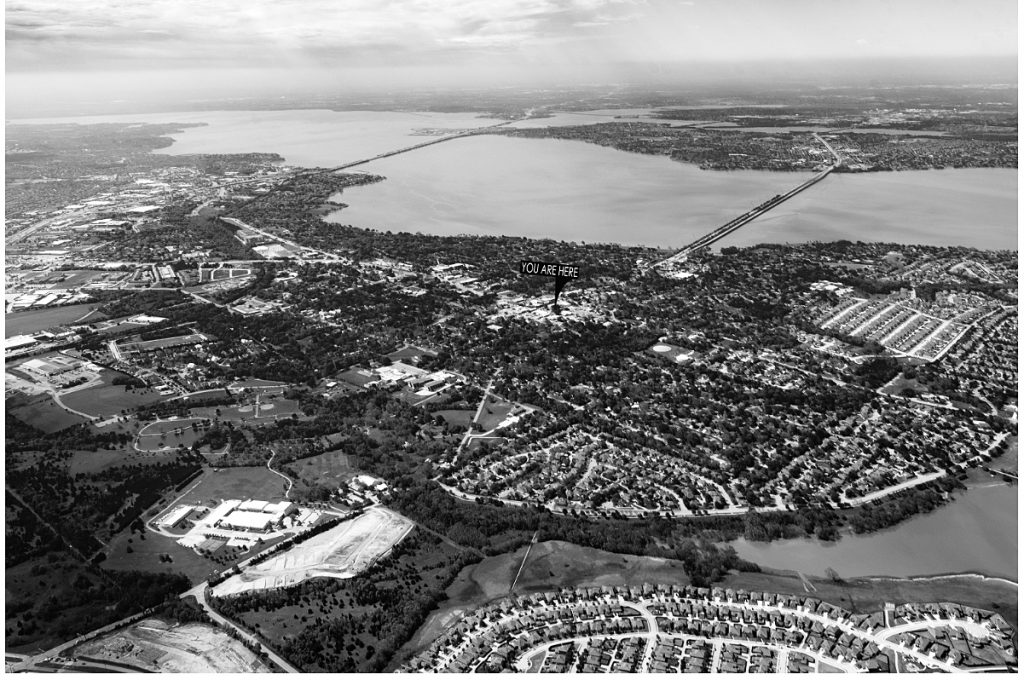 Areas that were once Open Spaces are now fully developed with houses, businesses and roads. Anther aerial photograph taken by a friend, Clark Staggs, shows a large subdivision with dense housing on land previously used for farming or ranching.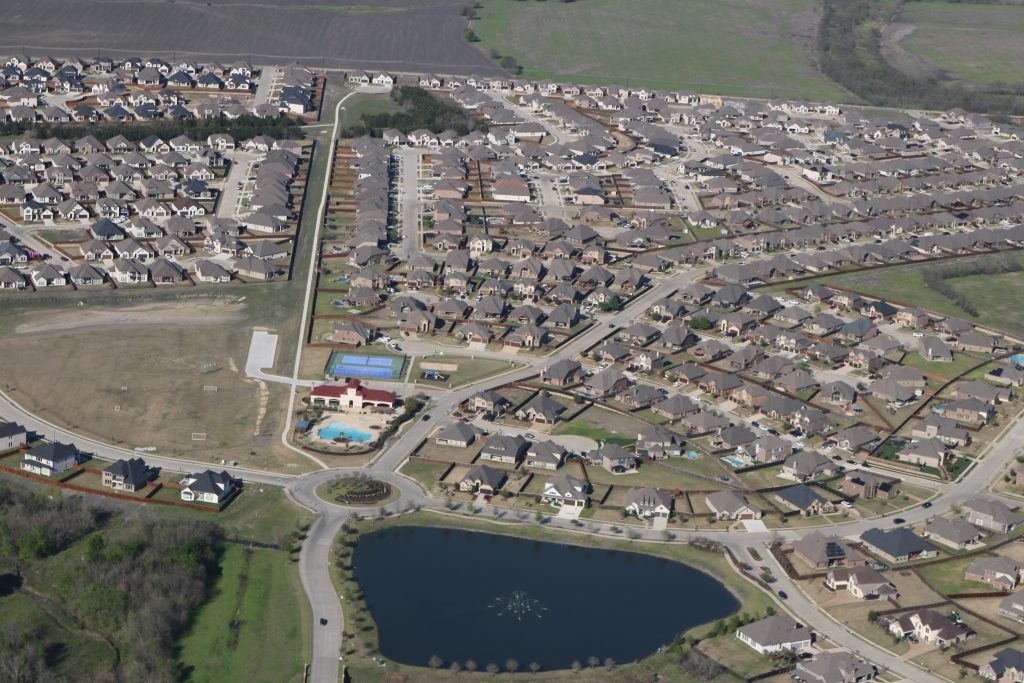 To an extent, development is inevitable. I would guess that most people reading this article, like me, were not Rockwall County residents in 1971, and property development allowed us to move here.  Mary and I moved to Heath in 1986. At that time Heath's population was less than 2,000 and Rockwall County's total population was less than 25,000, and we found the suburban/rural mix that was perfect for our family.
However, as people continue moving into our County, we face the challenge of balancing the rights of private property owners to use and develop their property, with the goal of our local governments to ensure development of communities consistent with residents' desires. This is a delicate balancing act. In the past, most significant development issues involved land within city limits, and city governments have worked to determine appropriate development guidelines. However, recent legislation passed in Austin has shifted the focus of many developers to land in the County, but outside of city limits, often through the use of Municipal Utility Districts (MUDs). As the development debate shifts to the County government, it is important to recognize that Rockwall County's priorities have already been determined regarding the importance of Open Spaces.
In 2008, the Rockwall County Commissioners Court adopted a policy position on Open Space, stating that "The dynamics of Rockwall County's geography and its rapid population growth present a very small window of opportunity to act on the quality of its future. Therefore, our future is now." Three primary objectives related to Open Spaces were identified: (1) to preserve quality stormwater corridors (i.e., protect floodplains and greenbelts); (2) to protect and establish corridors essential for countywide open space connectivity for non-motorized mobility modes (i.e., build trails); and (3) to explore development of a major preserve/public amenity that could potentially be developed in the future (i.e., develop a large public park).
The Commissioners Court subsequently commissioned a study on Open Spaces, which culminated in the issuance of the Rockwall County Open Space Master Plan in December 2015.  The Master Plan was developed by an Executive Committee and a Steering Committee that included concerned citizens from throughout our County, and was delivered to the Commissioners Court with great anticipation that action would be taken to achieve the goals and objectives specified in the Master Plan – goals and objectives that were generally agreed upon by Rockwall County residents. For example, the Master Plan stated that 95% of survey respondents indicated that it would be beneficial to have a connected trail network linking key locations across the County.
It has now been over 7 years since the delivery of the Master Plan. During that time our population has grown, new neighborhoods have been developed, and Open Space opportunities have diminished – which brings me back to the pictures in the Historic Courthouse. Unless we resolve to implement the Open Space Master Plan, future pictures will show that the remainder of our County developed without planning the trails, greenbelts and view corridors we all want.
We need to make sure that development within the County incorporates the goals of the Master Plan in order to preserve the rural, open environment that we all enjoy. We must encourage our County Commissioners to work with landowners to include significant Open Spaces in future developments, and support efforts to keep control of development at the local level. Those efforts include legislation introduced by State Representative Justin Holland, and recently endorsed by our Commissioners Court, to limit the development of MUDs without County approval. Local governments answer to local citizens, and must be given the authority and assume the responsibility to make sure that development is consistent with community standards – including the preservation of Open Spaces.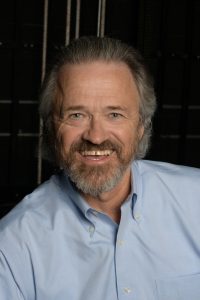 One more resource is the Rockwall County Open Space Alliance, a 501(c)(3) non-profit organization, which is dedicated to protecting Rockwall County's Open Spaces and connecting communities through Open Spaces. The Alliance can work with the County to begin implementation of the Master Plan.
Next time you are stuck in traffic, think about how our County has changed during the last 50 years, and think about where we will be 50 years from now.  Preserving Open Spaces for future generations will require commitments from both the public and private sectors, but the goal is well worth the price that needs to be paid!  Each of us can help.  Please join me in fighting for our future!
Submitted by Lorne Liechty, former Mayor of Heath, TX.
---
---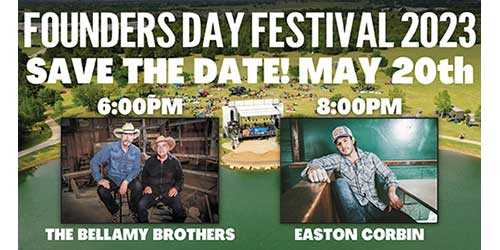 ---
---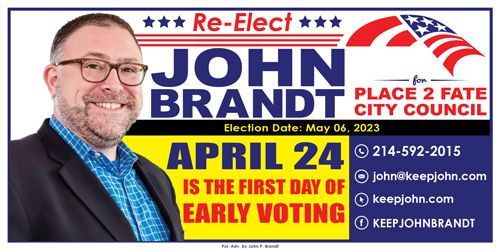 ---
---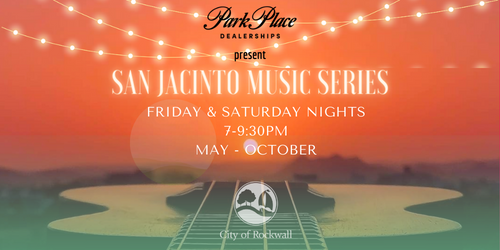 ---
---