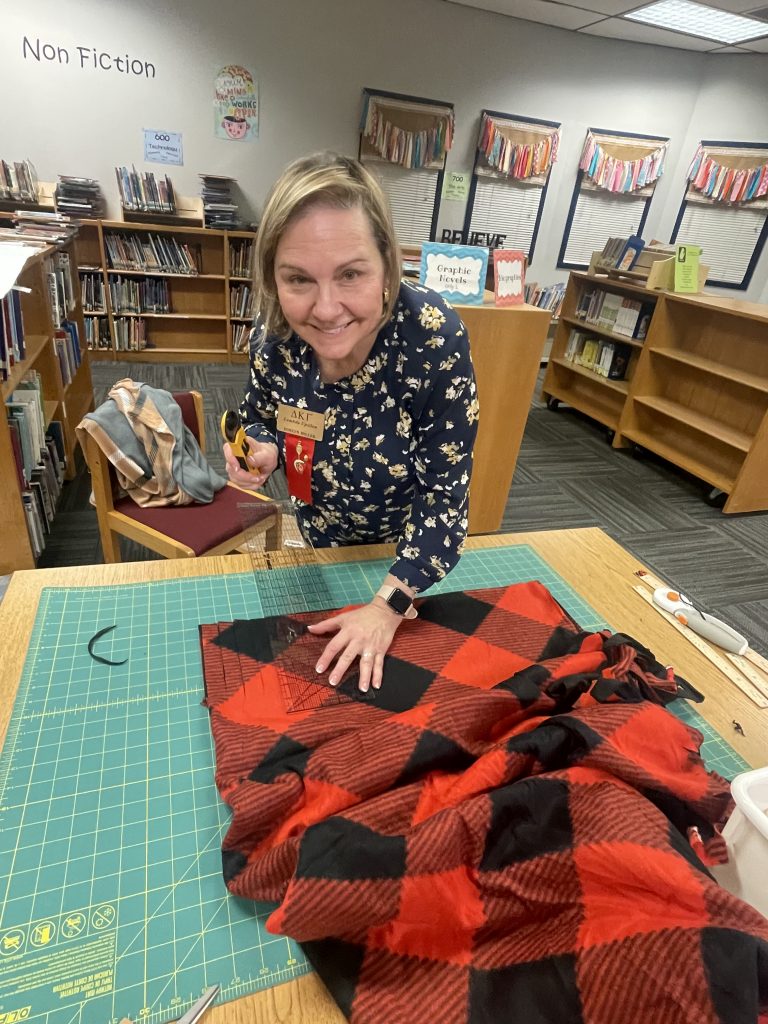 ROCKWALL, TX (May 2, 2023) The members of Delta Kappa Gamma have had the pleasure and honor of supporting Empower 7 over the past few months. In November, Dr. Sherry Packer introduced Melanie Cobb to the sisters of DKG.
Melanie, the President and Founder of Empower 7, won the member's hearts by sharing her vision and goal for the organization.  She explained the various needs of vulnerable children in our community and discussed ways to support Empower 7. The ladies were so moved they immediately wanted to help.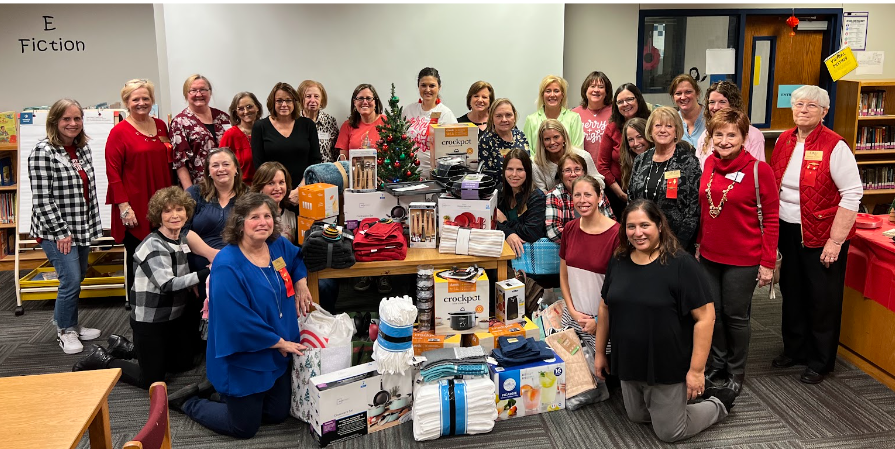 In December, the ladies of DKG gathered together to celebrate Christmas. They decided it would be a great time to support Empower 7 by creating blankets and donating much-needed items to help the vulnerable children in the Rockwall community.  The ladies didn't want to stop there!  They wanted to help even more.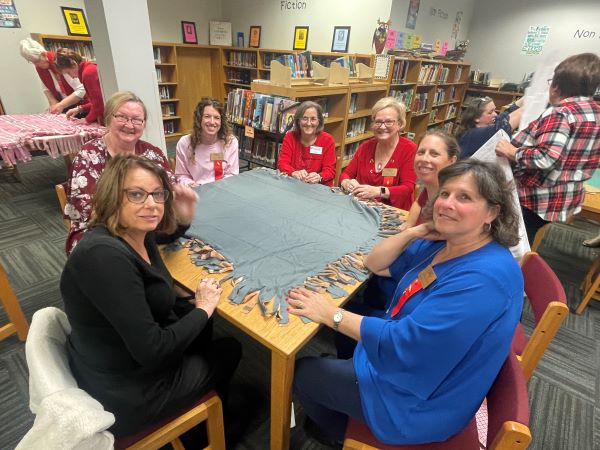 Under the leadership of DKG Lambda Upsilon President Michelle Curry and DKG Service Project Coordinator Dr. Sherry Packer, a new plan to help was developed.  Every year in April, DKG celebrates and remembers the founders of DKG.  The organization's motto is "Empower women who educate." What better way to honor their founding members than to have a collection campaign for Empower 7. This time the group decided to participate in Empower 7's "Project Self-Esteem."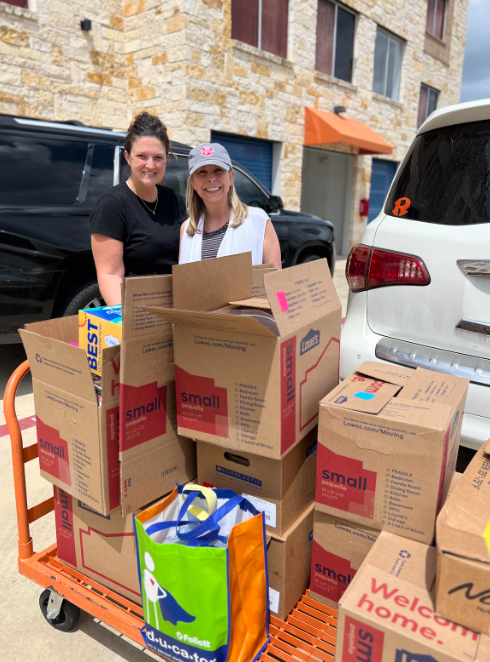 This campaign includes gathering much-needed toiletry and hygiene items for young men and women to help give them the self-esteem they need to be their best.  Once again, it was an AMAZING time.  The ladies put together ten "Project Self-Esteem" boxes and donated extra items to give to Melanie Cobb and the organization.  DKG loves Empower 7 and plans to support them for years to come.

If you're interested in learning more about Empower 7, visit https://empower7.org.
Submitted press release. 
---
---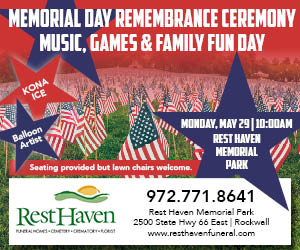 ---
---