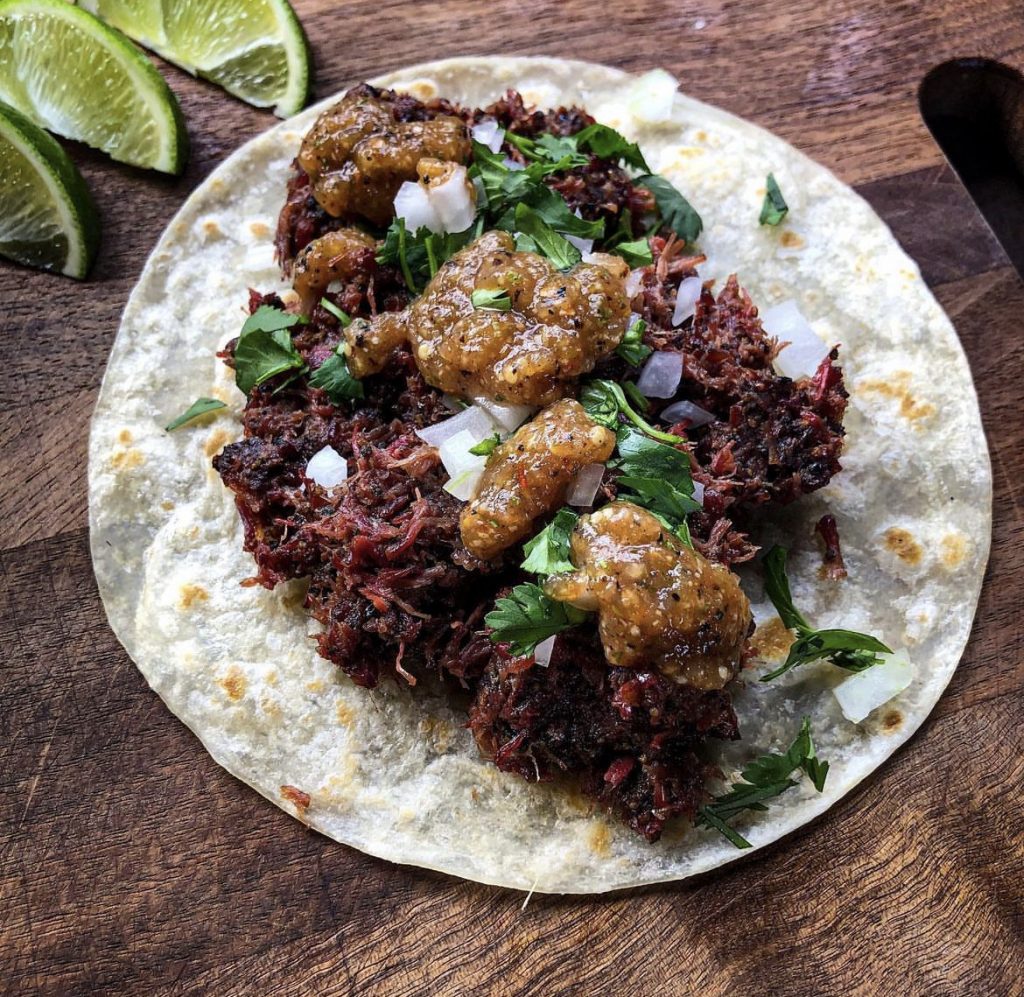 Rockwall, TX (June 24, 2023) – Most people that read this will already know what my day job is. My husband and I run one of Rockwall County's oldest family-owned cattle farms. We raise cattle, sell beef, and cook tasty beef-centric meals. Most of our cooking is done over open fire. This is, traditionally, how beef should be cooked. Burgers on a grill, brisket in a smoker. You know how it goes.
When we cook for crowds and some of our long-time clients, like Willie Nelson, we make everything in the meal outdoors. We cook the steaks to perfection on a charcoal grill, smoke the tri-tip to peak tenderness in an offset smoker, and roast the veggies to a deliciously bright, fragrant finish.
But at home, on a weeknight, after working all day, it is a different story.
Before meeting my husband, Evan, I did 99% of my cooking indoors. I fancy myself a great home cook, so nothing was off-limits. But also, there were limits. And those limits included air conditioning and controlled cooking temperatures. One of my favorite meals to make in the oven was, and still is, brisket tacos. Brisket is great on an outdoor smoker, but it is also really, really good straight from your oven.
This summer, I want to remind you that enjoying the food of the season does not require an open flame. You can grill your steaks, bake your brisket and roast your veggies in your own home and enjoy those flavors on a Tuesday at your kitchen table.
This recipe was inspired by Lisa Fain, The Homesick Texan. As a seventh-generation Texan, she created three cookbooks full of our favorite fare while living in New York City for two decades. My recipe follows closely but is even a bit easier. This brisket can be used for sandwiches, baked potatoes, with veggies and a dinner roll, or as the main star of a brisket taco, which is what I prefer.
Oven Baked Brisket Tacos
Makes approx 12 tacos
Ingredients:
Brisket Ingredients
3 pounds brisket
Salt
Pepper
1 Tbsp olive oil
1 large yellow onion, cut into quarters
2 Tbsp garlic, minced
1/4 cup red wine vinegar
2 cups beef broth
1 teaspoon ground cumin
1 jalapeño, seeds and stems removed, cut in half, lengthwise
1 Tbsp cilantro paste or 2 fresh stems
1 bay leaf
Taco Ingredients:
Corn or flour tortillas
Any of the following:
Onion, diced
Cilantro, chopped
Limes, quartered
Cotija cheese
Pickled red onions
Salsa
Directions:
Preheat the oven to 250°F.
Generously sprinkle the brisket with salt and black pepper. We use Tate Farms Steak Shake in place of salt and pepper. In a large ovenproof pot, such as a Dutch oven, heat the oil on medium, and brown the brisket on both sides, about 5 minutes per side.
Remove the brisket from the pot and add the onions. Cook until they begin to brown, stirring occasionally. Add garlic and cook for another 2 minutes. Turn off the heat and pour in red wine vinegar, scraping along the bottom to loosen all of the pan drippings. This is called "fond" and is wonderful for flavor. Don't skip this step.
Return brisket to the pot, fat-side up. Pour in the beef broth and add the cumin, jalapeño, cilantro and bay leaf. Cover the pot and place in the oven. Cook the brisket for 6 hours or until it's fork tender. When you take the brisket out of the oven, let it rest in the pot uncovered for 15 minutes.
Now, shred the brisket with two forks until it is broken down to your desired taco-filling consistency. Warm your tortillas on a flat top or in the microwave, and load up with your favorite ingredients.
You can purchase Tate Farms brisket, Steak Shake and all of our other products at the Rockwall Farmers Market each Saturday from 8am-12pm or online at tatefarmstx.com.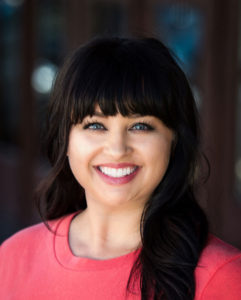 Melissa Tate of Rockwall is a freelance food writer and owner of Photo-Wagon mobile photo booth. She also helps her husband run their family farm, Tate Farms, and event center, Summerfield at Tate Farms. They are currently managing the Smirl Chapel Relocation & Preservation Project. Find Melissa at melissatatetx.com, or on Facebook or Instagram at @melissatatetx to follow the adventures. Headshot by Kelly Alexander Photography. Read more of her recipes at Blue Ribbon News.com