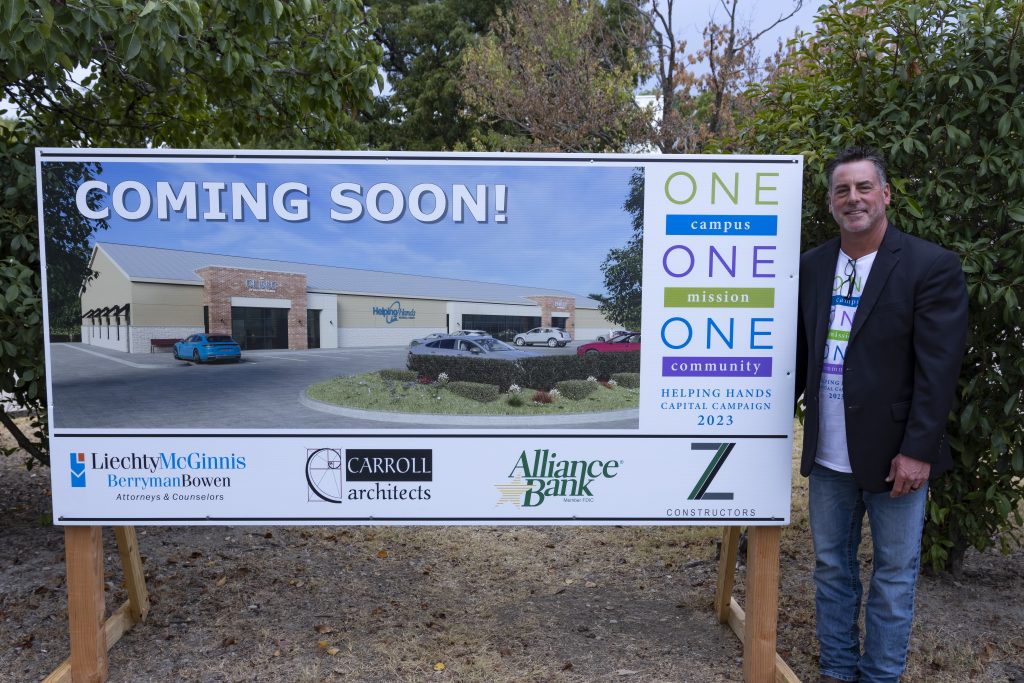 ROCKWALL, TX (Sept. 15, 2023) Rockwall County Helping Hands hosted an official groundbreaking ceremony Sept. 14, signaling the commencement of construction of its new home and headquarters, where each of the agency's services will be united on one site.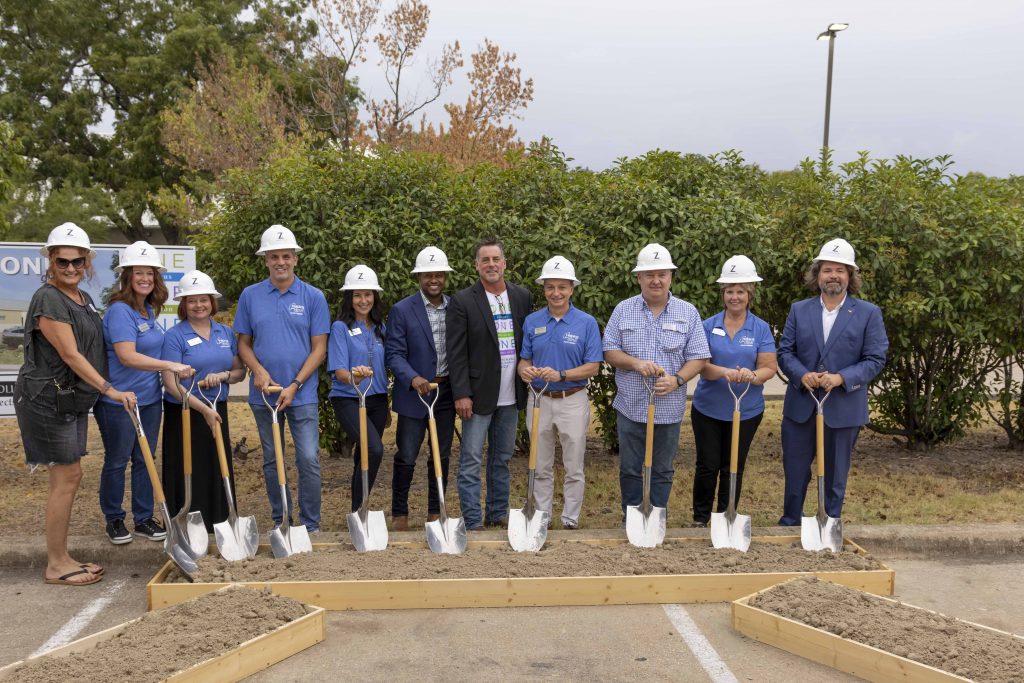 The event, held at 950 Williams St. (their Thrift store location), was attended by local dignitaries, board members past and present, leadership, staff, donors and supporters, and media. Board president Rob Scheele gave opening remarks. Margo Nielsen, who retired as the agency's executive director in 2015 after 25 years at the helm, served as keynote speaker. She shared stories about the agency's humble beginnings and growth.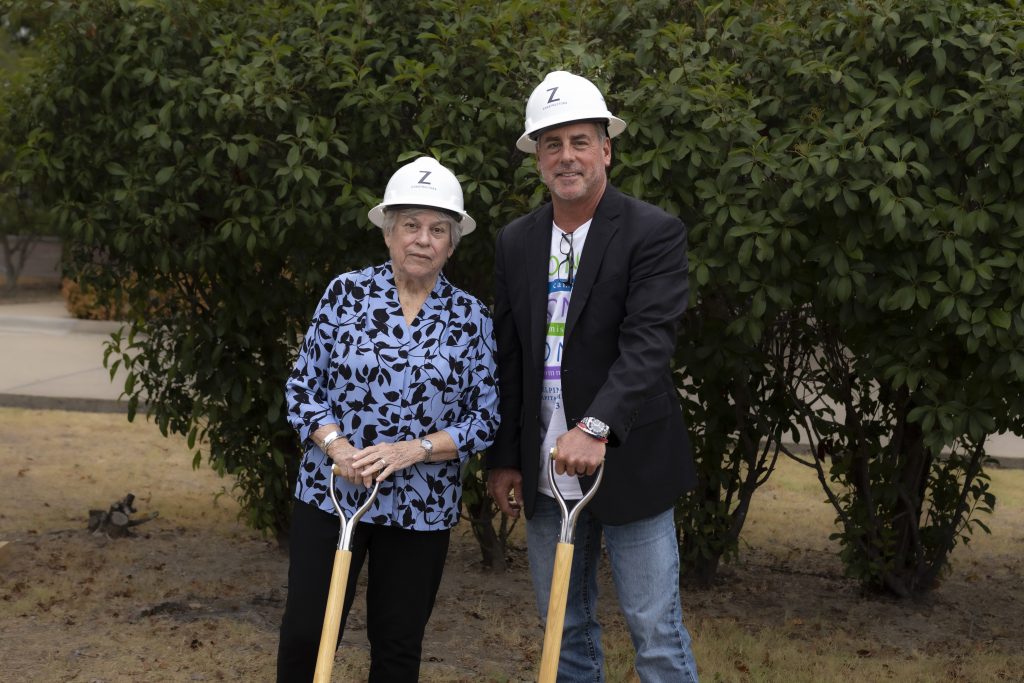 Jon Bailey, Helping Hands President and CEO, remarked that this new chapter signals a transformational change – not only for the agency, but for Rockwall County as well.
"The reality of having all Helping Hands services on a single campus allows us to fulfill our vision of serving those less fortunate in the most effective and efficient way. It also affords us the opportunity to streamline our efforts and provide even more comprehensive support to our community. Together, we're paving the way for a brighter future of ensuring those less fortunate in Rockwall County don't go to bed hungry, without a roof overhead, or are deprived of needed medical care," he said.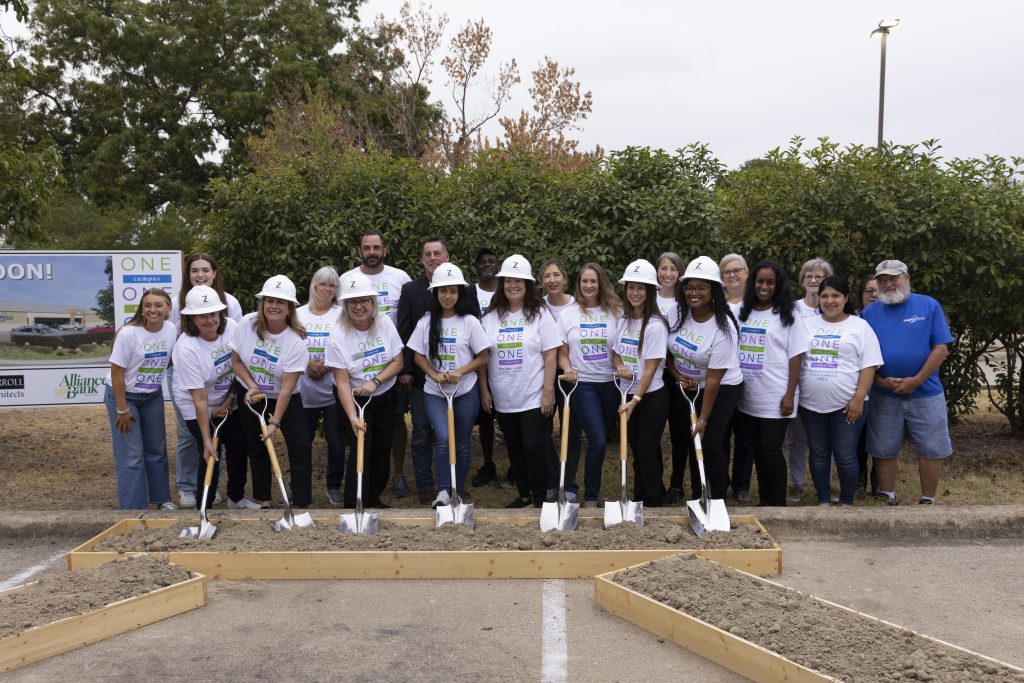 Melody Hail, Senior Director of Philanthropy, explained that "Amidst the turning of soil and laying of foundations, Rockwall County Helping Hands forged a unified path at the groundbreaking for a centralized campus. This will meld our Health Center and Emergency Assistance/Food Pantry programs with our Thrift Store and Boutique, uniting under the banner of 'One Campus, One Mission, One Community.'"
Hail added that as they break ground, they also break barriers, "weaving a tapestry of care, compassion, and empowerment – thanks to our generous community. The campus will stand as a testament to the strength of togetherness, where hands extended in assistance and hearts filled with hope converge to create a brighter, more resilient tomorrow for the most vulnerable in Rockwall County."
The groundbreaking was followed by an exclusive shopping opportunity inside the Thrift Store.
To volunteer, donate or learn more about their services, visit rockwallhelpinghands.com.
By Dawn Redig, Blue Ribbon News. Photos by BRN Media.