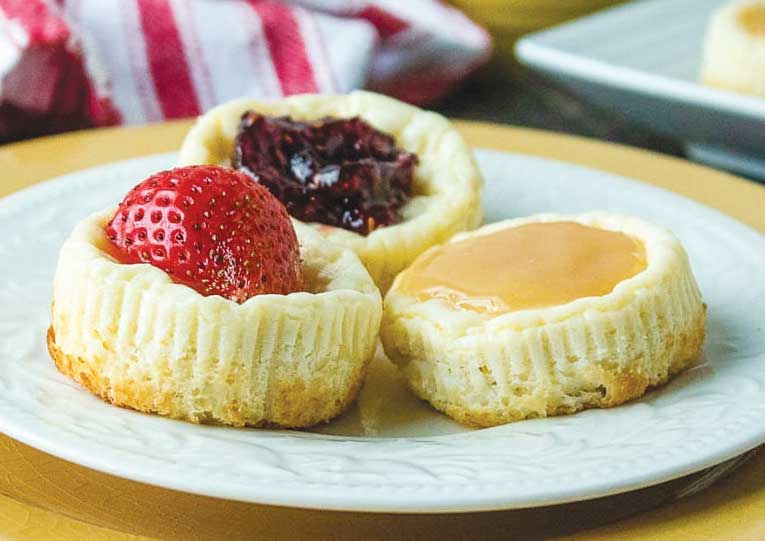 ROCKWALL, TX – February 9, 2022 — It's that time of year again. The time when we start to think about how we can show the special people in our lives just how much we love them. I know we are just coming off of Christmas, but Valentine's is a little different. Whether it's a celebration of your spouse, your gal pals, your current crush or even your kiddos, Valentine's Day is a more personal celebration. A time when we want to get those loved ones their favorite candy, flowers, stuffed animals, candle or scent.
Valentine's is also the time when most of us make a special meal. I normally lean towards Italian on the "loving day". I remember one year, several years ago, I invited my parents over and made lasagna, chicken parmesan, fettuccini alfredo, caesar salad and of course, miniature cheesecakes, red velvet cake balls (because…red) and chocolate covered strawberries. It was probably a little overboard but food is my love language. Making a meal on Valentine's for the people I love the most could really only be one thing, overboard.
---
---
I haven't made a huge meal like that on Valentine's in quite a while. If you've read my articles much you know my family dynamic has changed over the years. Micah is away living his life in undergraduate pilot training. My dad has passed. My mom just literally doesn't eat that much anymore. Evan isn't a huge pasta lover. And the little kids normally spend Valentine's with their mom. Things change. Life changes. I have talked about Meals & Memories many times in this space. I'll always have those memories of family meals on those special days. Laughing, joking, standing around in the kitchen taking little nibbles until it was all done. These memories are why I find it so important to celebrate the ones we love most. Now, for me, it's normally with food. Meals create memories. All five senses are engaged during meals. The sound of laughter, the sight of smiles, the warm touch, the fragrant smells and the sweet, pleasant, pleasing, delightful taste. With all five senses engaged, we are bound to create memories. Well, we are at least five times as likely to create them!
I may not be making that big meal this year, but one of my very favorite Valentine's Day treats are Miniature Cheesecakes. You may know this recipe. It's so easy and so simple. Very few ingredients. Very little time required. I like to make the Basic Mini Cheesecake Recipe and then let my loved ones put their own toppings on. You can provide cherry pie filling, fresh strawberries, chocolate sauce, blueberry jam, sprinkles, caramel, nuts and so much more. A mini cheesecake bar is a fun and creative way to celebrate Valentine's Day. Wishing you lots of love and memory making this year.
Enjoy!
Melissa Tate

Ingredients
16oz cream cheese, softened
2 eggs
1 tsp vanilla extract
3/4 cup sugar
12 vanilla wafer cookies
Directions
Preheat oven to 375 degrees.
In a large bowl, beat the cream cheese and sugar. Then mix in the eggs, one at a time, and then the vanilla.
Fill a 12-count muffin tin with cupcake liners. Place a vanilla wafer in each cupcake liner. Divide the batter between the 12 cups. Normally about 1/4 cup in each liner.
Bake 13-17 minutes or until toothpick comes out clean. Remove from oven and let cool completely. Chill in the refrigerator if you prefer.
Top with whatever your little heart desires and enjoy!
By Melissa Tate of Rockwall, as published in the Blue Ribbon News January/February 2022 print edition.

Related Stories
Cooking with Ease by Melissa Tate: How-To Charcuterie Boards
---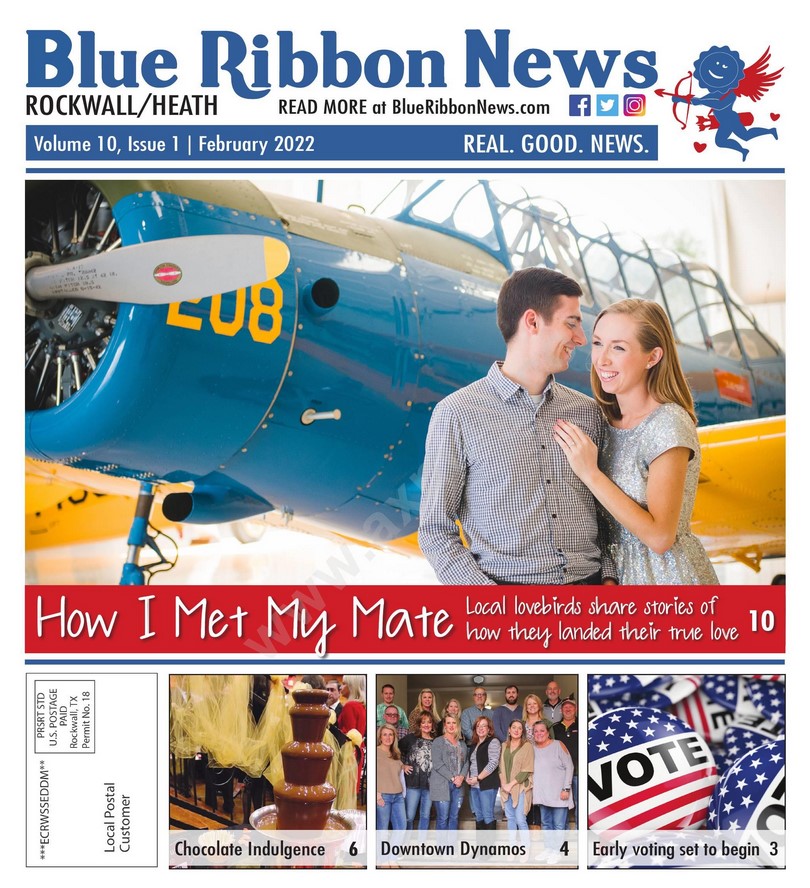 Our

print edition

delivers free to ~15,500 homes and businesses throughout Rockwall County, TX. Click image to view.
To share your good news and events, email editor@BlueRibbonNews.com.
Subscribe to our email newsletter here.
Advertising: 214-342-8000 or advertising@BlueRibbonNews.com.
---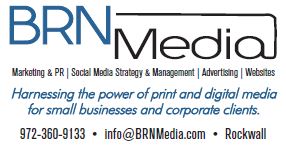 BRN Media is a multi-platform, full-service creative agency offering advertising and marketing services, social media management, and website development throughout Rockwall County and the Dallas area.