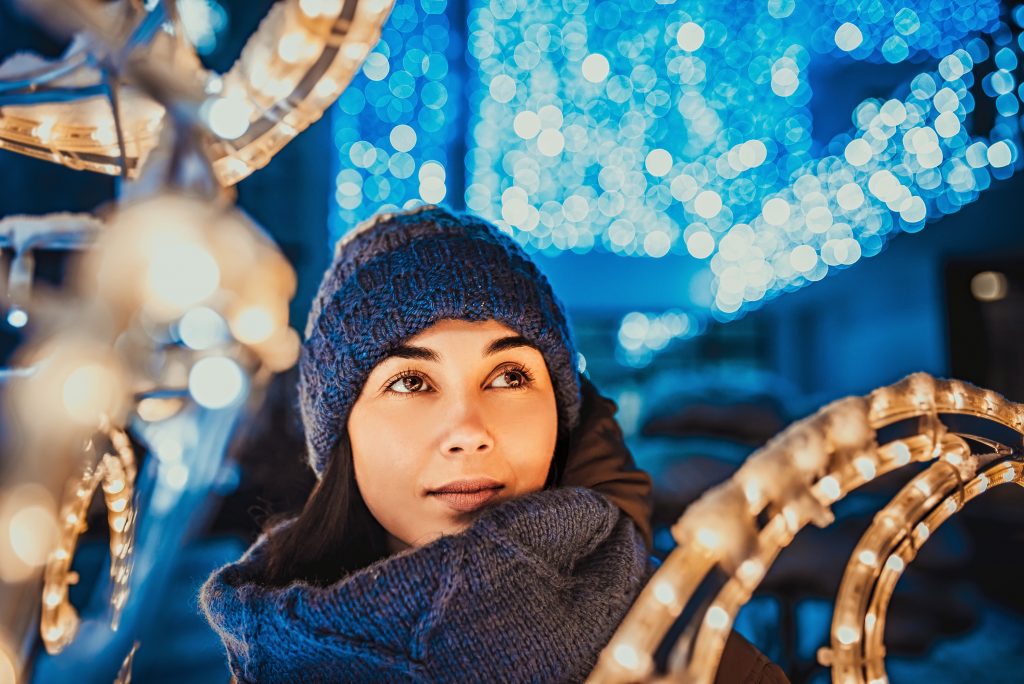 ROCKWALL, TX (Nov. 21, 2022) Attend a dinner or an outing with me this month and you will most assuredly be asked this question, "What makes the holidays the holidays for you?"  The anthropologist in me wants to know all about the traditions people hold dear, especially when they are people who are different from me. The counselor side of me is always listening to the answer behind the answer.
No one needs to be told that the holidays can bring on stress. And, no one needs to be told that stress can come in so many different forms. Can we afford the gifts? Will the family fight when we are together? What will this year be like without mom here? Whose house will we go to and do we want to go there in the first place?
The holidays are a time for joy, and color, and lights, and laughter while at the same time can be a time of grief, and loss, and tension, and worries. The holidays, for many, are a true dichotomy; One where we live in two emotions or experiences at once.
The trick is to learn to live in the holidays no matter what they bring and to find your own joy and meaning in spite of the things the season can thrust upon us. Hence, my question- what makes this the holidays for you?  If you can anchor to what makes this season precious, then your brain is making a scape for itself to know when that goodness is near. For example, if you love going to look at the Christmas lights, and that really drives up the cheer-o-meter for you, be on the lookout every evening when you drive home from work. If making cookies reminds you of times of yore, then by all means, plan yourself a day of baking with your favorite carols or holiday movie in the background. The idea is to tell our brains what brings us joy and then to allow ourselves to make time for it.
When facing a season where so much can pull at us, and where certain things may not live up to your expectations, it is a real blessing to have those anchors we love to stir up the serotonin and dopamine. Scaping the season is a powerful tool to bring yourself into a season that can bring you joy, just the way you perceive it. Everyone celebrates this season differently, even within one home. If you ask five family members what they love about Christmas, you will get five different answers. That is what is so magical about this time of year. It carries such meaning for each of us. Determine what that meaning is for you and put in the effort to care for yourself by creating it. When we do this, we increase gratitude, we lessen expectations, and we get the benefits of a memorable holiday – one in which we had a say in creating our own holiday spirit.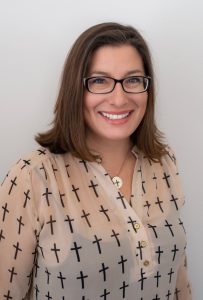 Guest column by Erin Kincaid, Founder and Clinical Director of Rockwall Heath Counseling. She holds a host of degrees in Psychology, Christian Counseling, Anthropology and is working toward her PhD in Clinical Counseling.
Erin lives in Rockwall with her husband and son. Look for more of her guest columns here.  
MORE FROM ERIN KINCAID