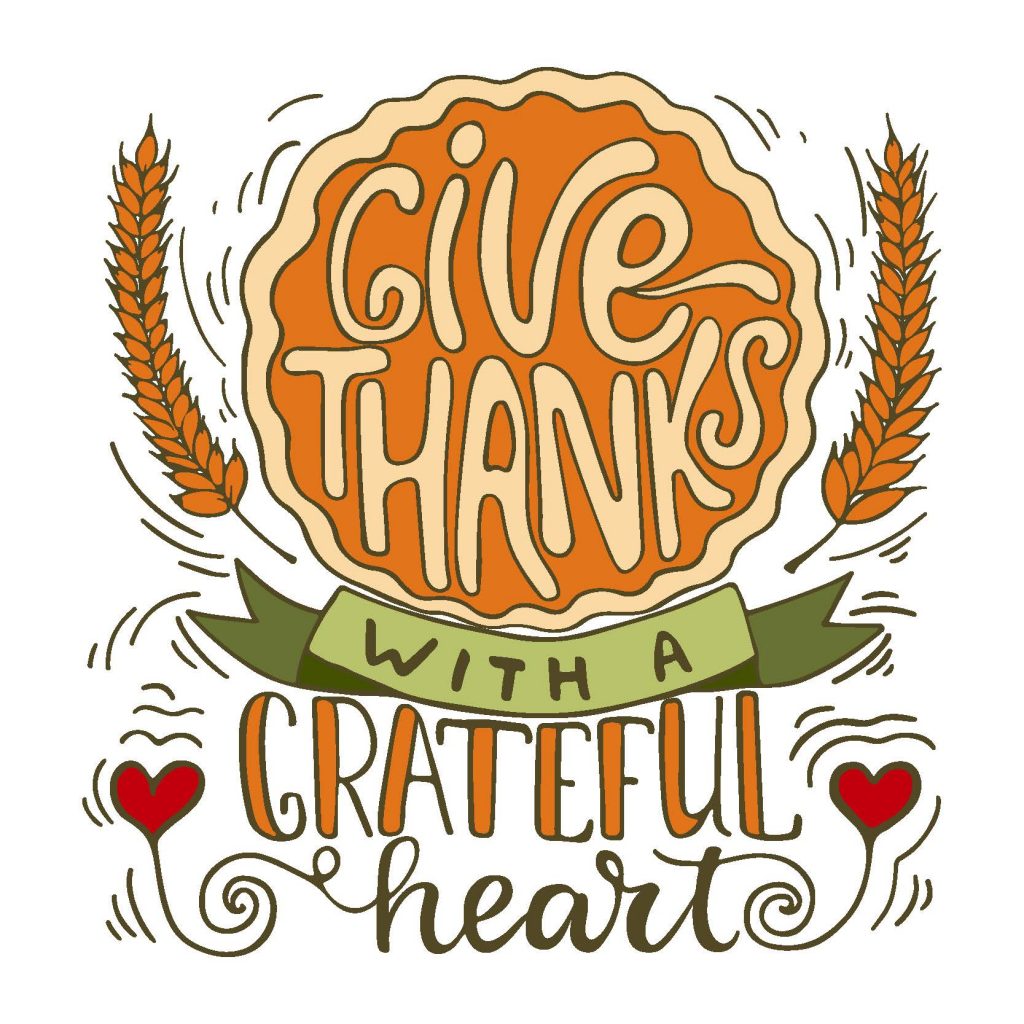 ROCKWALL, TX (Nov. 15, 2021) Some memories stand out within the annals of holidays past—for better or worse reasons.
I recall my first Thanksgiving holiday away from home due to threatening weather. My college friend and housemate, Rhonda, could not drive the distance to join her family either, so we hatched a plan for our own little feast on Thursday—the very next day. We thought to invite a friend from our Bible study group who would otherwise be alone. Kirk surprised us in return, saying, "I could bring the turkey! My company just handed them out to all the employees."
Kirk planned to come early and hang out with us while the turkey roasted. Meanwhile, Rhonda and I—novice cooks at best—planned to prepare some basic side dishes and a pumpkin pie to complete the traditional menu.
On Thanksgiving Day, we set the dining table with 1970s green and gold dishes as the fragrance of cinnamon wafted through the house. Kirk arrived, and with a pleased smile he handed us a heavy bag containing the turkey—still in its wrapping and frozen solid!
Our little triangle of young adults, suddenly subdued, must have resembled those well-known TV characters: wide-eyed, disbelieving Lucy; disappointed, slump-shouldered Ethel; and poor old Fred, wishing the girls had given him better instructions.
The disappointment of missing that central dish of Thanksgiving gave way to an abundance of laughter for days. It further provided an enduring remembrance of a holiday, and it possibly served to sharpen each of our critical thinking skills.
Although I went on to better success in the kitchen, I still have instances where a meal goes wrong, usually when I'm distracted. My oldest granddaughter recalls one of my mishaps and still teases me if she knows I'm preparing chicken casserole: "Don't forget to add the chicken, Grandma!"
The main ingredient of most recipes is so obvious that we assume we'll remember it. Thanksgiving can be this way too—not only concerning dinner items but regarding the reason behind the celebration. Neglecting to offer thanks to God on the occasion specifically dedicated to this purpose is something like forgetting to prepare the turkey.
A wayward culture attempts to redirect our Thanksgiving focus by urging appreciation for those who serve us. Romans 1:21* speaks of this departure from acknowledging our Creator: "For although they knew God, they did not honor him as God or give thanks to him." Even worse, we commonly hear public prayers addressed to departed loved ones instead of to God, in the name of the One who rose from the dead. Jesus "is able to save to the uttermost those who draw near to God through him, since he always lives to make intercession for them" (Hebrews 7:25).
One way to keep a right focus at Thanksgiving is by thanking God each day, not just at mealtimes but at every opportunity. The apostle Paul wrote, "Rejoice in the Lord always," and "in everything by prayer and supplication with thanksgiving let your requests be made known to God. And the peace of God, which surpasses all understanding, will guard your hearts and your minds in Christ Jesus" (Philippians 4:4, 6).
Thanksgiving is one big opportunity to share our faith with families and friends through offering gratitude to our Provider. Let's not forget this main ingredient.
O God of our salvation, the hope of all the ends of the earth . . . You visit the earth and water it . . . You crown the year with your bounty. –Psalm 65:5, 9, 11
*Scriptures from the English Standard Version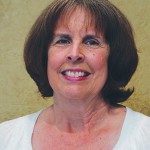 By Patti Richter. Patti writes and edits Christian faith articles and has co-authored Signs of His Presence: Experiencing God's Comfort in Times of Suffering (March 2019). Read more of her essays at blueribbonnews.com/category/faith.
RELATED STORIES
Patti Richter, On Faith | Speak of the Devil: 'He Has No Claim on Me'
---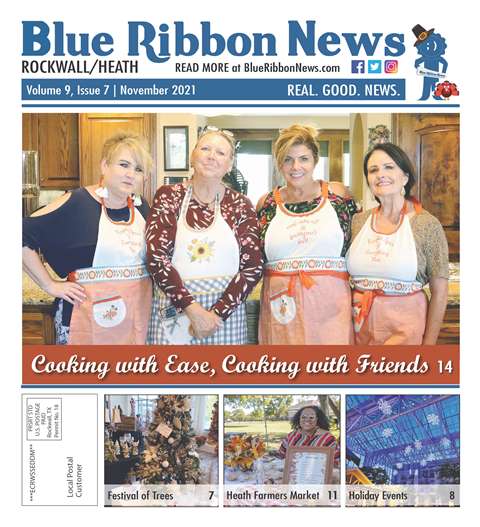 Our

print edition

delivers free to ~15,500 homes and businesses throughout Rockwall County, TX. Click image to view.
To share your good news and events, email editor@BlueRibbonNews.com.
Subscribe to our email newsletter here.
Advertising: 214-342-8000 or advertising@BlueRibbonNews.com.
---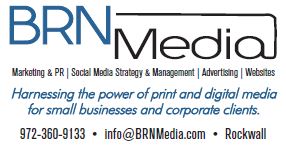 BRN Media is a multi-platform, full-service creative agency offering advertising and marketing services, social media management, and website development throughout Rockwall County and the Dallas area.