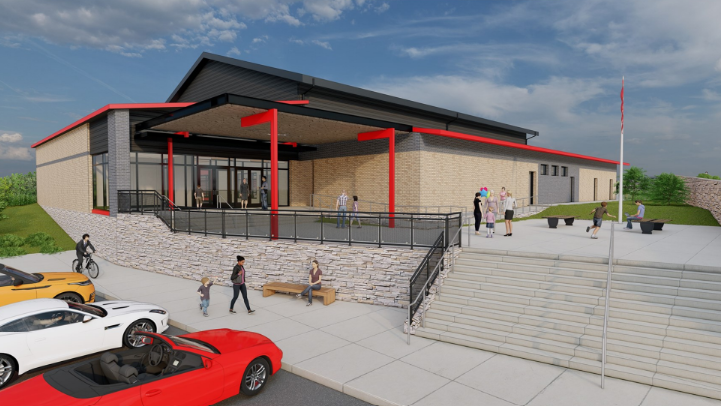 ROCKWALL, TX (Nov. 21, 2022) Heritage Christian Academy is tucked away in Rockwall on the busy corner of Goliad and Damascus. Construction of an $8.5 million dollar building, consisting of a competition gym and classroooms, began this summer, and is now visible above the tree line as you drive south on Goliad.
With the completion of this new facility, scheduled for May 2023, HCA will be able to serve current and future students and families, as well as more of the Rockwall community that desires to provide their children with a high-quality education that is influenced by the Gospel of Jesus Christ.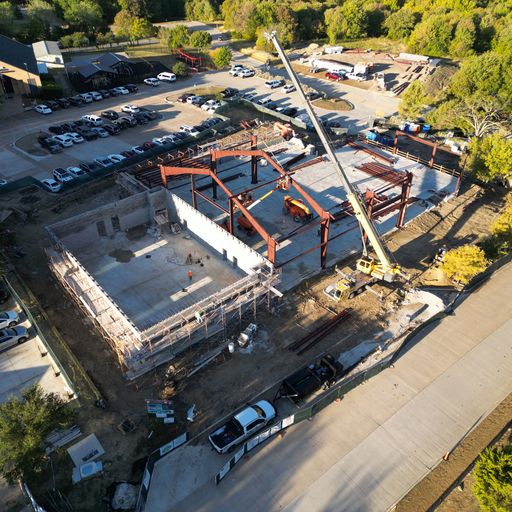 More than 75 percent of HCA secondary students participate in athletics, and currently these students are transported to other facilities for practice, games, and tournaments. The new gym will include basketball and volleyball competition courts, two home team and two visitor team locker rooms, weight room, athletic training room, and athletic offices. The stands will seat approximately 450 fans, plus space for concessions and a large foyer.
"This competition gym has been a dream for 27 years and in the works for 5 years. It's going to be transforming to the school. It will give our kids a sense a pride because they have something to call their own," said Don McEvoy, Director of Athletics.
Enrollment was up 30 percent for the 2022-23 school year and is expected to continue to grow, with more students participating in the TAPPS sports program (Texas Association of Private and Parochial Schools). As more students enroll, there is an even greater need for a sports complex on the school grounds, as well as additional classroom space. The new facility will include six academic classrooms, moving students from portables into a permanent space, and equipping HCA students with the tools that they need to learn, perform, and compete at an even higher level than in the past. The multi-purpose room, which serves as our current gym space, will be renovated, allowing expanded support for fine arts, school events, and weekly chapel services.
"We are blessed to be able to see the expansion of our campus, and we give all the glory to God for providing HCA with facilities that will give current and future students and their families with an even more enriching Christ-centered education. From the beginning, we have trusted God with the growth and expansion of Heritage Christian Academy, and our desire is to serve our community well with what God gives us, and that includes the students that are entrusted to us. Enrollment for the 2023-24 school year will begin soon, and we are excited to see what God has in store for our school," said Dr. Brad Helmer, Head of School.
For more information on enrollment or for a tour of the campus, call 972-772-3003.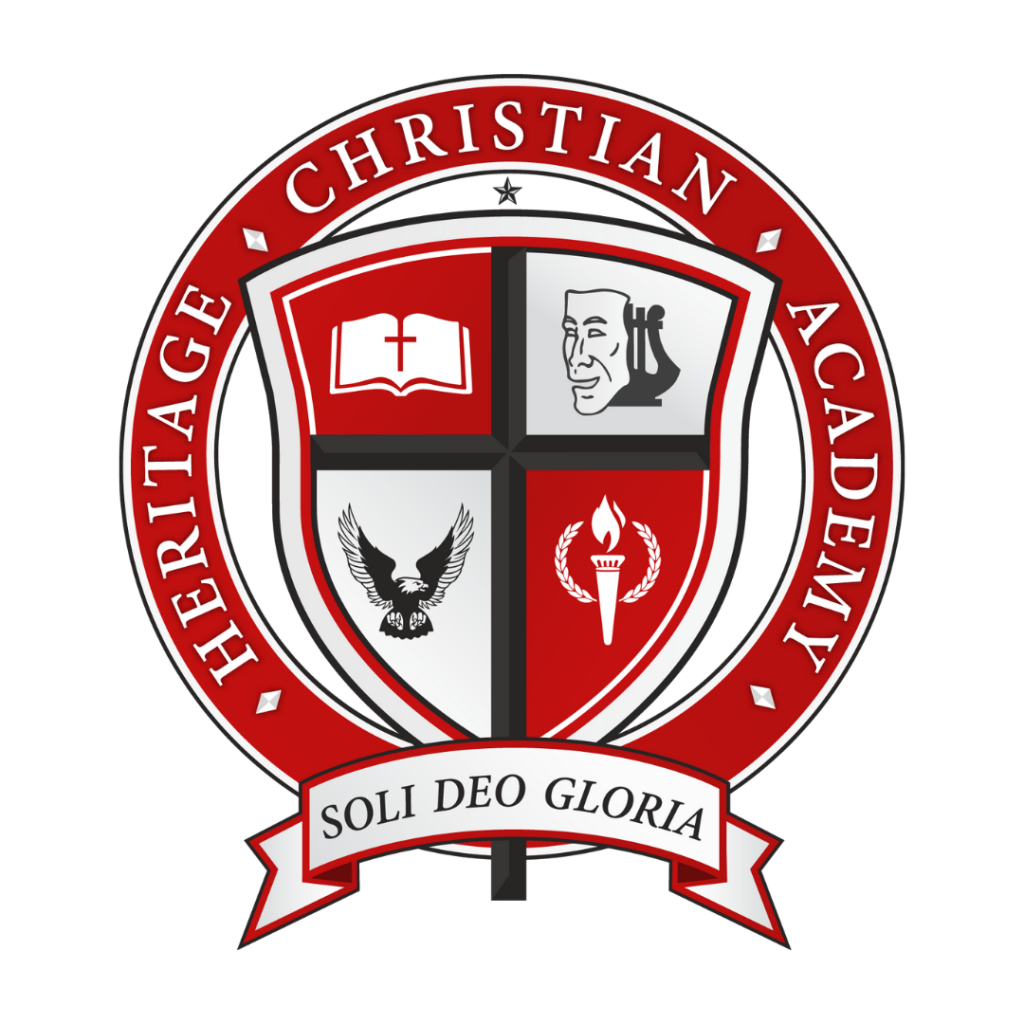 Sponsored article and photos by Heritage Christian Academy.   
---
---
Our

print edition

delivers free to ~17,500 homes and businesses throughout Rockwall County, TX. Click image to view.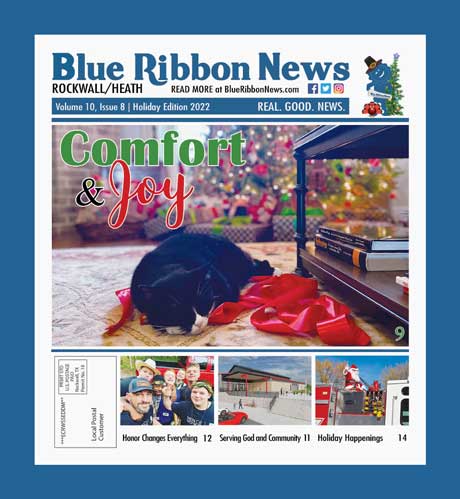 Subscribe to our email newsletter here.
---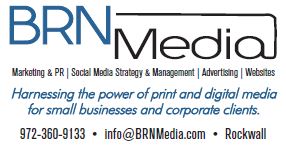 BRN Media is a multi-platform, full-service creative agency offering advertising and marketing services, social media management, and website development throughout Rockwall County and the Dallas area.