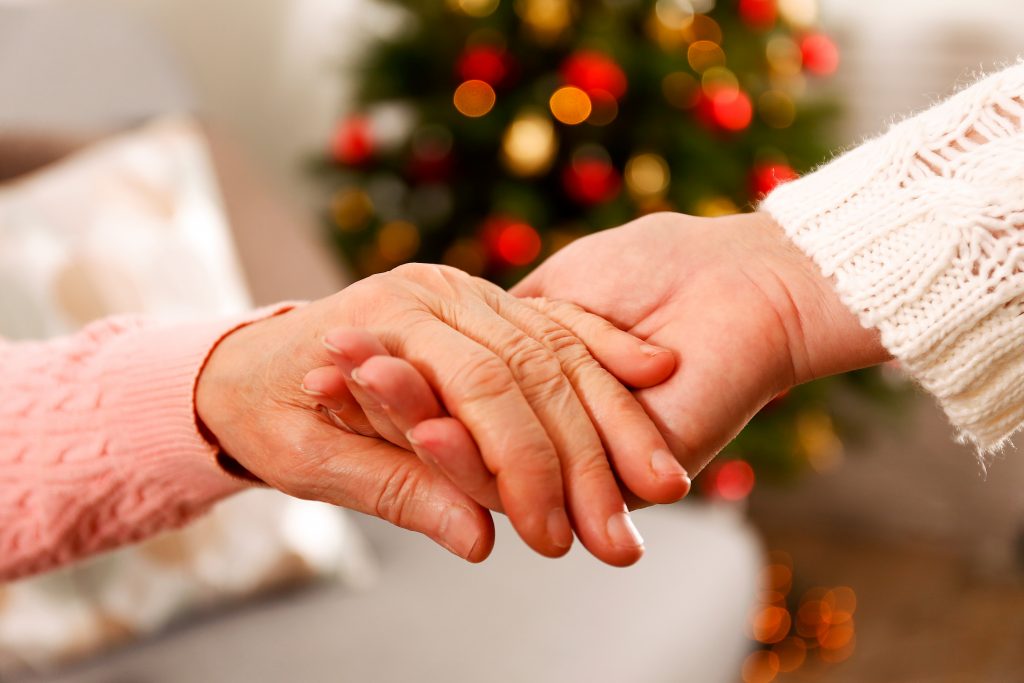 ROCKWALL, TX (Dec. 6, 2022) I have always wondered at the line, "…we have to muddle through somehow…" tucked so melodically into the timeless classic, Have Yourself a Merry Little Christmas. How did such tragic prose find its way into one of our most beloved holiday carols? Then, a dear friend of mine sent out a post on social media reminding me that those who have lost someone, or who have faced a life change, or are facing their own shattered reality, might be doing just that…muddling through somehow.
This past week marked the big kick off for our well-known and beloved holiday season. House lights and trees are making their annual debut as parties and planning are well underway. For some, this season comes with "the extras." These "extras" carry a certain weight to them and by weight, I mean they carry more requirements than the rest of us are aware of at Christmas: be fully present, be fully joyful and be fully able to put aside any broken and sad heart to celebrate like the rest of us
For so many, these holiday weeks bring on painful memories of lost loved ones. Triggering moments brought on by the cherished family tradition, now knowing that the one person you shared this special moment with is no longer there to share it with you, can feel like a heavy blanket on the heart. These crushing, knocking the wind out of your sails moments make the rest of the holiday moments difficult, near impossible, to get through.
Grief is tough any time of the year, it is even harder when our entire culture goes into high gear of remembering the old days and gathering to toast the season with one another. Aside from getting help if you feel like you need it, I think the very best thing we can do is not deny the feelings. Yes, they hurt, but they hurt because you loved your person, or friend, or pet so very much. That broken heart is a sign of just how special they were to you. Sometimes, that aching heart lets us know that though we have to try and make it through, we have hope and we will make it through. We may muddle through certain parts but, nevertheless, there is the other side and we can treasure our memories of those we have lost.
If you find that you are the person who is singing a different tune, that you're the one who is fa-la-la-ing your way through the season, then I encourage you to reach out to those who are facing grief and loss. These last years have been hard. So much loss, so much pain, so much uncertainty. Everyone processes losses, change and pain differently and it is important to reach out to those who may not have anyone to talk to. If you are that person, the one who needs to talk about your pain, then you need to talk to someone. Talk to a friend, a pastor, a counselor, someone on a hotline. No matter how you process and get it out, you need to share. What might just happen is that you will see you are not muddling through alone.
The best part of the line in the sign  is the "we."  "WE" have to muddle through somehow." Our songwriter knew that to have ourselves a merry little Christmas we cannot do this season alone. We were never meant to go it alone, no matter what kind of season it may be for you.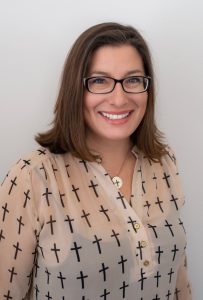 Guest column by Erin Kincaid, Founder and Clinical Director of Rockwall Heath Counseling. She holds a host of degrees in Psychology, Christian Counseling, Anthropology and is working toward her PhD in Clinical Counseling.
Erin lives in Rockwall with her husband and son. Look for more of her guest columns here.  
MORE FROM ERIN KINCAID
---
---
Our

print edition

delivers free to ~17,500 homes and businesses throughout Rockwall County, TX. Click image to view.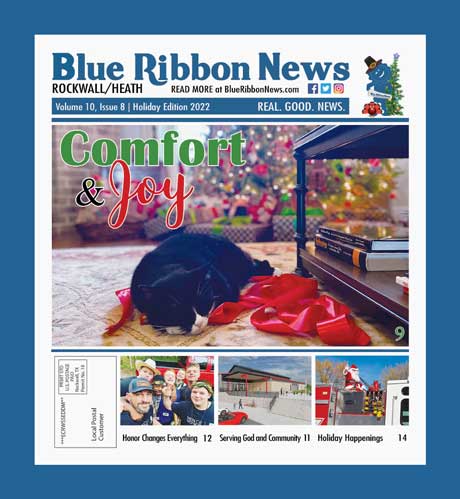 Subscribe to our email newsletter here.
---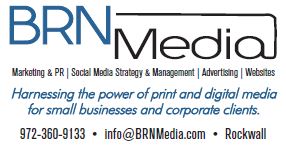 BRN Media is a multi-platform, full-service creative agency offering advertising and marketing services, social media management, and website development throughout Rockwall County and the Dallas area.